You can add another activity to the list of things you shouldn't do in a thunderstorm. Don't take a shower. Don't use the phone. And now, apparently, don't go grocery shopping.
A Louisiana woman learned that the hard way yesterday, when she was struck by lightning – inside a grocery store, while checking out.
Thankfully, she's okay. "I felt, like, a breeze and then the pain came," 33-year-old Lakeisha Brooks told the Houma Courier. She was just trying to buy milk and cereal at her local Rouses grocery store when it happened at about 2:00 yesterday afternoon.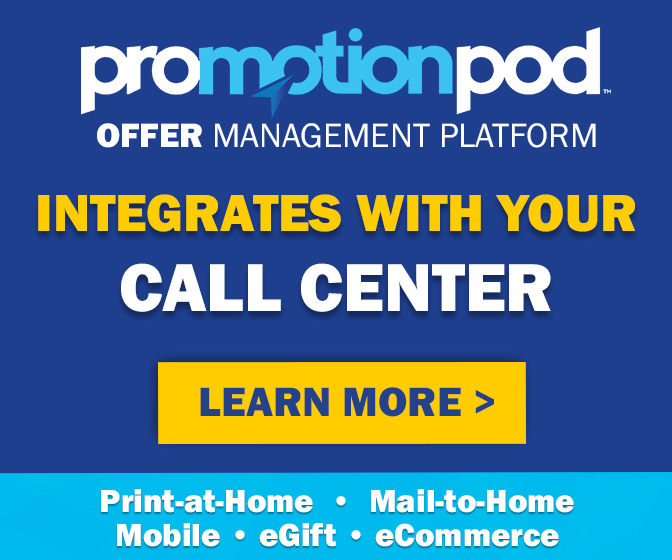 Police believe the lightning hit the store and traveled through the sprinkler system, and then made its way down to Brooks. There's a blackened tile on the floor where she stood, watching her shoe go flying off her foot. Brooks says she still feels some pain in her legs, but is thankful it didn't turn out worse. So is her 2-year-old daughter, who was there and witnessed the whole thing.
Brooks said she's always been careful to stay inside when there was lightning outside – but who could have known a grocery store was a bad place to be during a storm?
To be fair, despite the tasteless cheeky headline, there's no indication she was doing anything wrong – no coupon misuse, writing a bad check or otherwise. She was just in the wrong place at the wrong time.
But to anyone who does try to pass a bad coupon or do something else wrong at the checkout, be warned – someone up there is apparently watching.