It was back in 2013 when Amazon said you'd soon be able to get just about anything in 30 minutes or less via a fleet of drones flying through the air. The rest of the retail industry quickly took notice, and many got to work planning drone deliveries of their own.
Well, it's 2020 – so where are all those drones?
It took until last fall for Walgreens to become the first brick-and-mortar U.S. retailer to start delivering purchases on-demand via drone, in a pilot program that's still ongoing. That's all well and good if you need medicine, toiletries or snacks – but what if you need something to make for dinner?
That's where Rouses Markets comes in. The Gulf Coast grocery chain is looking to become the first supermarket to make grocery deliveries by drone, in its own pilot program set to begin later this year.
Compared to big players like Amazon and Walgreens, Rouses might seem an unlikely innovator. It has 64 stores in Louisiana, Mississippi and Alabama, and was previously best-known for its world record-setting display of avocados. But now it wants to be known as a trailblazer.
The grocer has partnered with Mobile, Alabama-based Deuce Drone to test drone deliveries of groceries in the Mobile area. "Drone delivery offers the fastest, safest delivery store to door. We should be able to get groceries to customers in 30 minutes or even less," Rouses CEO Donny Rouse said in a statement. "Plus it's more cost efficient, meaning we can save customers time and money."​
The announcement this week was brief and the details scarce. There's no word on how big an individual order can be, whether refrigerated or frozen items can make the trip, and whether you can stuff an envelope full of coupons into the drone to bring back to the store for you (spoiler alert: probably not). There's also the matter of figuring out flight paths, dealing with disappointed shoppers when air deliveries can't be made during bad weather, and making sure your neighbors aren't bothered by drones constantly buzzing around overhead with your grocery orders.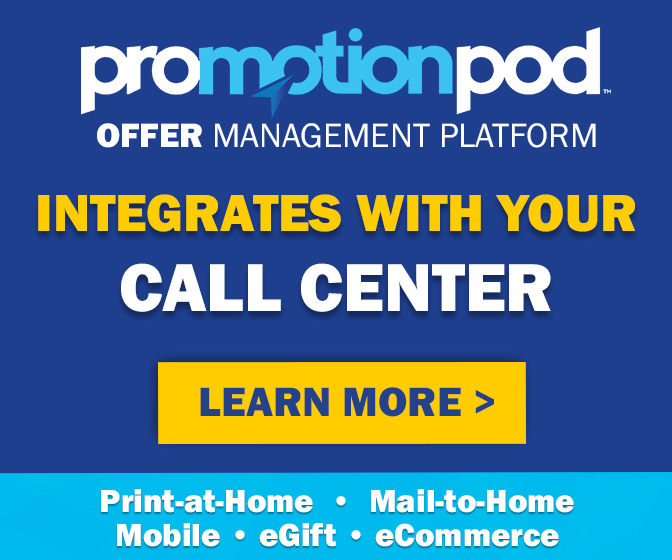 But Rouses shoppers will find out those details in time. Walgreens shoppers who've tried out that store's drone delivery seem pretty happy with it so far.
Instead of simply conducting a test for the cameras, the oohs, the ahhs and the free publicity, Walgreens has actually quietly continued its test in rural Christiansburg, Virginia. And it says drone deliveries have come in particularly handy during the coronavirus pandemic.
Shopper Kerri Merrill told Walgreens that her family typically orders items online for curbside pickup. But in recent months, she has "not been able to order toilet paper in over a month. So we've been ordering one roll of toilet paper by drone every other day from Walgreens."
While Walgreens' drone deliveries have been a lifeline to Merrill, her experience highlights one of the limitations of the system – the drones' lack of carrying capacity. The drones can carry "a box that fits one roll of toilet paper," Walgreens explains. One time, when ordering items to make lunch for her family, "we had to order two drones just to get enough soup for all of us," Merrill said.
While there might be thousands of products available in a typical Walgreens store, just 155 staple items are eligible for drone delivery. So the service is really meant for getting a handful of need-it-now items rather than replacing a full in-person shopping trip. But the pandemic has convinced Walgreens there's value in the service that it could never have predicted. "When things go back 'normal,' I think a lot of people might still be staying home and not shopping like they used to," Walgreens' director of marketing development Kristin Hintermeister said. "So for this drone service to really prove itself during this time gives us a lot of reason to evaluate scaling this beyond Christiansburg."
After it gets its own test off the ground, Rouses may similarly consider expanding drone deliveries beyond Mobile. And then, who knows? Your next grocery order from a store near you, could soon be just a short flight away.
And if they could figure out a way to take your coupons – even better.
Image source: Deuce Drone