Next time you need snacks or medicine and don't want to drag your sad, sick self to the store, why settle for ordering online and waiting for a delivery driver to show up, when you can get your stuff flown to you by a drone instead?
Everyone from Amazon to Domino's Pizza has been talking about and tinkering with using drones to make deliveries for years, leading us to believe we're right on the verge of a drone delivery revolution. Due to a combination of regulatory, safety, privacy, logistical and cost concerns, though, the idea hasn't quite taken off (pardon the pun).
But in one test community at least, Walgreens is making it a reality.
If you happen to live in Christiansburg, Virginia, beginning next month, you'll be able to place an online order with your local Walgreens and watch as a drone shows up at your house with your purchases. And if the test goes well, drones carrying Walgreens packages could be flying through the air all over the country.
The Walgreens test is part of a partnership with Wing, which is owned by Google parent company Alphabet. In what they're calling an industry first, the companies say their partnership will offer "unparalleled speed and convenience of 'store to door' delivery of health and wellness, food and beverage and convenience items."
Those items, for now, are limited to a selection of about 100 individual food and pharmaceutical products, along with pre-built "convenience packs" for those who want to place an order fast without having to shop for specific items. The "baby pack", for example, contains infant medicine, water and other items to nurse your little one back to health "while never having to leave their side." The "cough/cold pack" contains a variety of medicines flown to your door so you "can avoid spreading germs to others" by venturing out to the store. And the "snack pack" is for when you have the munchies and just can't wait any longer than the few minutes it will take for a snack-bearing drone to fly to your house.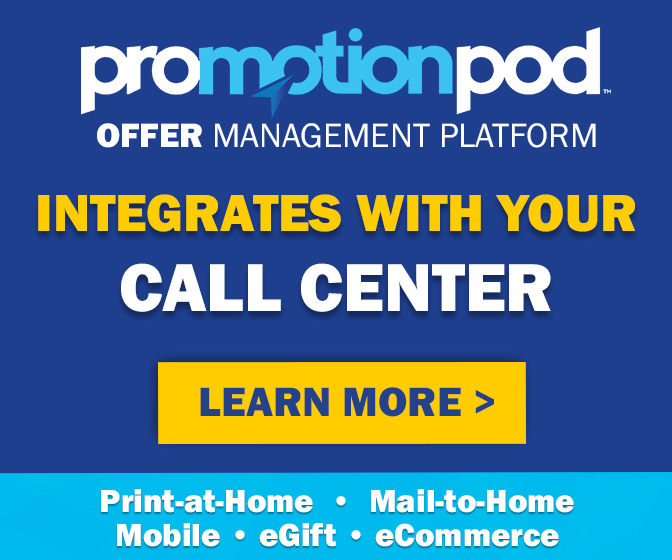 "The pilot program will demonstrate the many benefits of drone delivery to communities by exploring methods to enhance last-mile delivery service, improve access to health care products, and create a new avenue of growth for local businesses," Wing explains.
So why is this being tested in Christiansburg, and not at a Walgreens store near you? Situated in the foothills of the Blue Ridge Mountains in southwestern Virginia, Christiansburg is far from a metropolis – with a population of around 22,000, there's plenty of room in the skies over Christiansburg for drones to fly around without interfering with commercial air traffic or other obstacles prevalent in more densely-populated areas. Wing also happens to have been testing drone delivery for the past several years with nearby Virginia Tech.
And now Walgreens is its first major retail partner, working to help turn Wing's tests into reality.
"Walgreens continues to explore partnerships to transform and modernize our customer experience," Walgreens' chief innovation officer Vish Sankaran said in a statement. "This is the kind of omnichannel partnership and offering that can redefine convenience for our customers and communities – delivering items to homes in minutes, not hours or days."
And if it works out in Christiansburg, drones carrying Walgreens packages could soon be flying to your house. "With approximately 78% of the U.S. population living within five miles of a Walgreens-owned store," the companies explained, "Walgreens is in a unique position to capitalize on the convenience of drone delivery if and when it should expand."
So if you need medicine, snacks or whatever might happen to be on sale at Walgreens this week, and don't feel like heading to the store or waiting for a delivery driver – keep your eyes on the skies. Your Walgreens purchases may be landing in your front yard before you know it.
Image source: Wing