(UPDATE: This article is from 2013 – check out the 2015 version here!)
It's normally the time of the week when we look ahead to the coupons you can expect to receive in your Sunday newspaper inserts. Unless it's a holiday weekend, there's always something to look forward to. Just not this week.
Give your scissors a little summer vacation, because for the first time in recent memory on a non-holiday weekend, there will be no coupon inserts this Sunday.
None! So what gives?
The major coupon providers generally take holidays off, figuring that most people will be too busy celebrating to be thinking about coupons. But July 21st is no holiday, unless you have big plans to commemorate "National Junk Food Day" or "National Tug-Of-War Tournament Day" (for real). That didn't play into the three major coupon providers' plans, though.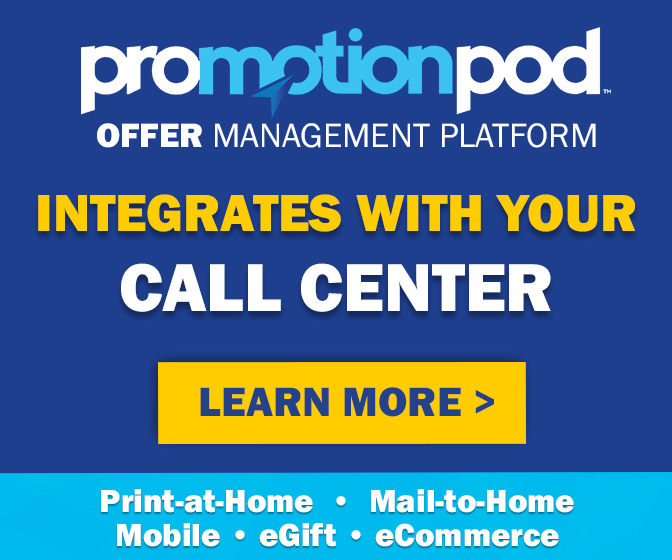 Procter & Gamble generally issues inserts on the first or last weekend of the month, so they're out of the mix. RedPlum takes several non-holiday weekends off during the course of the year – in 2013, they've scheduled 38 weeks' worth of inserts, which makes for an average of more than one insert-less week a month, holiday or not.
So that leaves SmartSource. As recently as this May, executives with News America Marketing boasted that their SmartSource coupon insert "is published 44 times per year." Subtract Presidents Day, Easter, Memorial Day, Independence Day, Labor Day, Thanksgiving, Christmas and New Year's, and that means we're guaranteed coupons for every non-holiday weekend of the year.
Except this year, that is. SmartSource is publishing only 43 times in 2013. And July 21st has proven to be the odd week out.
"We've seen a migration in manufacturer interest away from the third weekend in July, to the last weekend of the month," News America spokesperson Laura Richards explained to Coupons in the News. "There is a perception that fewer consumers are home during the summer, since many people are vacationing." Therefore, the company made "a business decision to drop 7/21 this year."
Bummer. Especially if you're not one of those who are on vacation!
The good news? We're not actually missing out on any inserts. SmartSource is planning to put out a double issue next weekend to compensate for the coupon-free Sunday this week. RedPlum is planning a double edition as well. And P&G is coming out with its next insert, too. So that's up to five coupon inserts next weekend. Your scissors could use the extra rest, considering they'll be doing plenty of work next Sunday the 28th.
So, even though there are no coupons to look forward to, try to enjoy your weekend. And if this trend continues next year, better plan your summer holiday for sometime around the third weekend of July.