Ordinarily, a billion-dollar merger combining two grocery companies that supply more than a thousand stores and own 17 different supermarket banners would send shivers down the spines of shoppers. Will the new owners mess with the stores? Will their products and sales be as good? Will they change the coupon policy?
But there's been little customer hand-wringing in reaction to a deal announced this week, at least not along the lines of what customers of Supervalu-owned supermarkets feared when their stores were taken over by Cerberus, or what Harris Teeter shoppers are worried about since hearing the news that Kroger would be buying their favorite store.
That's because this deal between two companies that many shoppers are only vaguely aware of, if at all, may not change anything. Or, alternatively, it could just forestall the day when the combined company calls it quits and everyone in small towns across the country has no choice but to do all of their grocery shopping at Walmart.
On Monday, food distributor and grocery operator Spartan Stores announced it would acquire fellow food distributor and grocery operator Nash Finch for $1.4 billion. This matters, potentially, if you shop at one of Nash Finch's many grocery stores and small chains – Family Fresh Market, No Frills Supermarkets, Bag 'N Save, Econofoods, Pick 'n Save (in Ohio), Family Thrift Center, Germantown Fresh Market, Sun Mart, Prairie Market, Avanza Supermarket or Wholesale Food Outlet. Spartan operates several grocery chains of its own – D&W Fresh Market, Family Fare, Forest Hill Foods, Glen's Market, VG's and Valu Land.
But both companies are primarily food distributors, providing products to independent grocery stores across the country. And Nash Finch also supplies U.S. military commissaries around the world.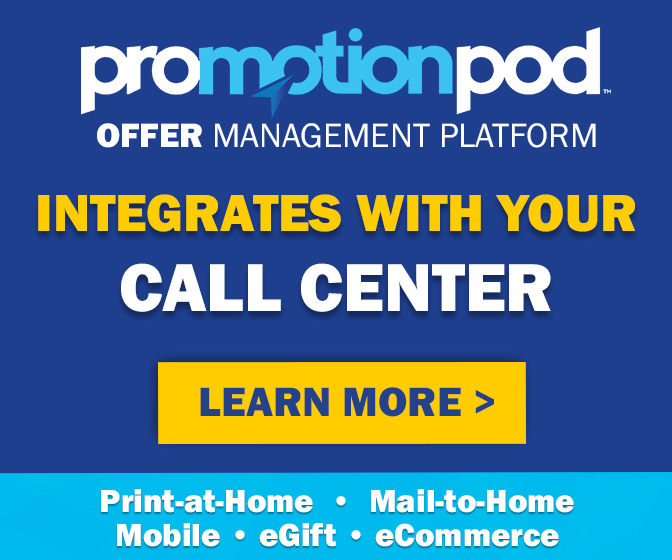 So what will this deal mean for customers of the many stores operated by, or supplied by, the newly-combined company? Not much, company officials claim. If anything, it merely shows that the more things change, the more they stay the same.
Spartan and Nash Finch executives said they anticipate that the combined company "will continue to have a variety of banners" and each company's private-label products would survive, though a Spartan spokesperson did not respond to requests for comment about more specific potential changes that might take place – whether some stores will change names, or close, or whether Nash Finch-owned stores will adopt Spartan Stores' coupon policy (Spartan accepts "buy one get one free" internet printable coupons, for example, while Nash Finch does not; Nash Finch has no limits on the number of coupons you can use, while Spartan enforces a limit of three like coupons per person per day).
But any such changes would hardly be unprecedented. Both companies grew by making acquisitions, just like the one that's uniting them now. Spartan was a grocery supplier for more than 80 years before it began buying grocery chains of its own just 14 years ago. Nash Finch was in business for about 65 years before acquiring its first grocery chain, and it's added to its portfolio ever since.
So customers of the aforementioned stores are used to their hometown supermarkets opening, and closing, and changing owners, and changing names – not to mention changing product selection and coupon policies. Such is life when you live in a small town not served by the likes of Kroger or Safeway or any of the other supermarket giants that currently dominate the grocery landscape.
But many of these towns are served by Walmart. And that leads some analysts to believe the Spartan-Nash Finch merger is just delaying the inevitable. Not only are the small-town stores that the companies own considered an endangered species, but so are the small-town stores that they supply. "The food wholesaling business is in for a long, slow decline as the customer base erodes," writes the Minneapolis Star Tribune's Lee Schafer. "Many of the smaller regional grocery store operators remaining in the business, competing in the shadow of Walmart and Target, are presumed by analysts to be looking forward to the day they can exit the industry."
Look at how Walmart is hammering away at competitors in its price-comparison ads. And those are the successful competitors. Compared to them, the smaller stores don't stand a chance. "They cannot effectively compete on the basis of price with Walmart or offer as broad a product selection," Schafer writes. "Their cost of capital to expand and refurbish stores is far more expensive and they can easily be outspent on advertising."
It's been a very long time since just about every community in the country was served by a mom-and-pop grocery store, or stores. But at least shoppers in many small towns still have the satisfaction of knowing that their grocery dollars aren't going to corporate owners in another city. The Spartan-Nash Finch merger may keep many of these small chains and independent operators alive for a while longer. The only question is – how much longer?