You might think the elderly crowd is most into coupon-clipping, since they've been doing it for decades. Or maybe it's moms, who have families to feed and fewer dollars these days with which to do it. But would you believe it's the young crowd that's among the most into coupons? And not just those newfangled digital ones, either – we're talking coupons that you actually have to cut out.
Grab the scissors, kids – time to start clipping the way grandma used to do it.
Valassis has released the results of its sixth annual RedPlum Purse String Survey, in which it tries to gain insight from coupon users about how they like to save. And it turns out the youngest couponers are still into good old-fashioned paper coupons.
The survey found that millennials (those born between, roughly, 1980 and 2000) are just as likely to turn to newspapers as everyone else, for coupons. Across all age groups, including the younger crowd, 51% said the newspaper is their main source of coupons. 33% of millennials also look for coupons in the mail, 21% seek out coupons in store circulars, and 20% get them from coupon books.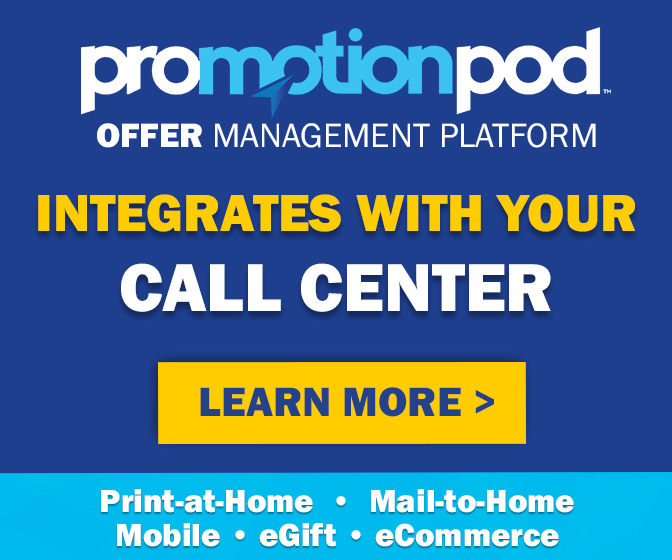 "The RedPlum Purse String Survey results are somewhat counter intuitive from what you might expect based on what we know about millennials," said Lisa Reynolds, Valassis Vice President of Consumer Engagement. "While they are heavy digital users, this group also embraces tried and true methods for savings."
The survey findings closely match the results of an earlier study, in which Valassis also concluded that paper coupons are not at risk of dying out any time soon. In its December 2012 report "Millennials & Newspaper – A Story of Engagement," Valassis argued that newspapers themselves were still a valuable source of information and – yes – coupons, too. 54% of millennials surveyed said they use coupons from local papers or mailers when looking for the lowest price on household food purchases. And 74% said coupon and advertising inserts were one of the main reasons why they buy the paper.
Not to suggest that anyone is massaging the results to help make a point, but news that the kids love their newspaper insert coupons can only help bolster the image of a company whose main business is providing newspaper insert coupons – at a time when it seems everyone wants to go digital. Similarly, last year's Purse String Survey found that coupon users were increasingly into seeking and sharing deals via social networking – just as Valassis launched its "RedPlum Social Savings" Facebook app, which encourages users to share their coupon finds.
In the end, company executives say Valassis – and marketers – would do well to keep providing offers wherever today's couponers are most likely to want to look for them. "Consumers have become efficient deal-seekers and are achieving savings by clipping coupons, downloading them to their smartphones and sharing with friends in a variety of ways including across their social networks," Reynolds said. "It's a new world."
A new world, in which generations can still sit side by side and go through the Sunday newspaper together, looking for deals. How sweet. So enjoy that coupon-clipping tableau – while it lasts.