(10/7 update: "U.S. Military Grocery Stores Are Back in Business")
There are certainly perks to shopping at a government-run grocery store – you can get big discounts as compared to for-profit chains. The down side? When the government shuts down, so do its grocery stores.
You can't get big discounts if your store's doors are padlocked.
That's the dilemma facing millions of U.S. military families today. The Defense Department-operated Commissary grocery stores have run out of funding, along with much of the rest of the government. So stateside stores will have to close their doors for the duration, since there will be no money to pay the civilian employees or for the stores' upkeep. The shutdown is affecting 175 stores located on military installations in all 50 U.S. states. The 68 Commissaries located on U.S. military bases in Europe, the Pacific and Puerto Rico will remain open.
In addition, the Commissary's social media sites have fallen silent, and its website remains operational, but will no longer be updated.
Technically, the stores should already be closed since the shutdown is already in effect. But that would cause a lot of fresh food to go to waste. So stateside Commissaries will be open for a full business day today, October 1st, "to reduce the amount of perishables on-hand before beginning a systematic closure process to account for unsold products and secure facilities," the Defense Commissary Agency says. After today, all stateside stores will close until the government reopens.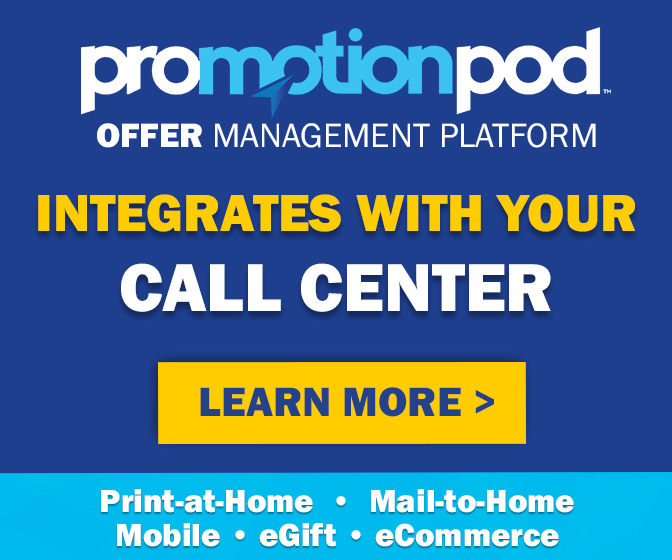 One thing that's not clear, and that DeCA spokesman Kevin Robinson was not able to verify to Coupons in the News, is whether the one-day closeout will mean big discounts on meat and produce, over and above the usual discounts. The store director at Montana's Malmstrom Air Force Base, last year's winner of DeCA's "Best Large Commissary in the United States" award, said that some seafood products were marked down this morning, but "that's about it". Others who've been through this before though, the last time the government shut down in the 1990's, said they remember seeing reduced prices then – especially as the day went on and perishable products remained on the shelves. All the better to help the stores clear out their inventory and reduce the amount of unsold products they'll have to dispose of at the end of the day.
The shutdown is the capper on what's been a difficult year for the Commissaries – and for Commissary shoppers. A year ago at this time, the Commissary was celebrating the completed rollout of its new loyalty and digital coupon program. But a month later, U.S. Senator Tom Coburn released a scathing report on U.S. military spending, and suggested that the government could save billions by no longer subsidizing the Commissaries and letting them fend for themselves. That suggestion cheered non-miltary budget hawks, but inflamed the passions of military families who rely on the savings they get at their Commissaries.
Once that debate died down, the Commissaries were hit by sequestration (remember that?), the last big budget crisis that occurred this past summer. Most stores were forced to close one day a week, and/or operate with a reduced staff, as civilian employees were furloughed. Things only just got back to normal in August, and now, less than two months later, U.S.-based Commissaries will be forced to close again – this time, seven days a week.
The Commissary can't seem to catch a break.
Some might argue that the sequestration, and the government shutdown that followed, is saving taxpayers a whole lot of money by defunding arguably nonessential services – government-run grocery stores among them. Military families won't starve, after all, they'll just have to do their shopping off base. As Coburn noted in his report, the Commissary at Virginia's Fort Myer, closest to the Pentagon, is located "less than two miles from at least three major national grocery store chains: Safeway, Costco and Giant." Those grocery chains may not offer the same taxpayer-funded subsidy that allows the Commissaries to sell products at lower prices, but then some military shoppers have found they can do better at the national chains if they shop smart, watch the sales and use coupons.
It may make fiscal and common sense, but the argument against funding Commissaries doesn't take into account one intangible – the notion that military families should get a discount on their groceries simply because they deserve it. As one commenter on an earlier Coupons in the News story noted, "I'm pretty sure if you risk being sent overseas and never returning to your family you deserve to save a dollar on corn flakes."
At any rate, if you're a member of a military family, better plan a grocery outing now before the Commissary shelves are picked over. And if you're lucky, you might even save two dollars on your corn flakes – today only.
Image source: Defense Commissary Agency