Not long ago, the very future of the U.S. military's network of on-base grocery stores was in question, as critics proposed doing away with the taxpayer-funded benefit, since there were plenty of places for military families to shop and save money off base.
Fast forward to today, though, and the U.S. Defense Department is reinvesting in the system to help lower grocery prices across the board for military families around the world.
Like all Americans, military families are feeling the pinch from inflation. There's nothing the Pentagon can do to lower grocery prices for most Americans – but they can, for service members and their families.
In the coming weeks, shoppers at Commissary grocery stores on U.S. military bases worldwide should begin to see prices coming down. The Defense Department recently announced new measures to improve economic security in the military community, including a directive to "fully fund our commissaries to cut prices at the register, with the goal of achieving at least a 25 percent savings on grocery bills compared to the local marketplace."
Figures from last year show that overall commissary savings were 22.7% compared to nonmilitary grocery stores. Upping that rate to 25% is expected to result in lower price tags throughout all Commissary stores.
"The Department's added investment in our budget allows us to reduce commissary prices at the register about 3-5 percent on most items – particularly on food staples that struggling military families need most such as bread, eggs, milk and more," Defense Commissary Agency CEO Bill Moore said in a statement.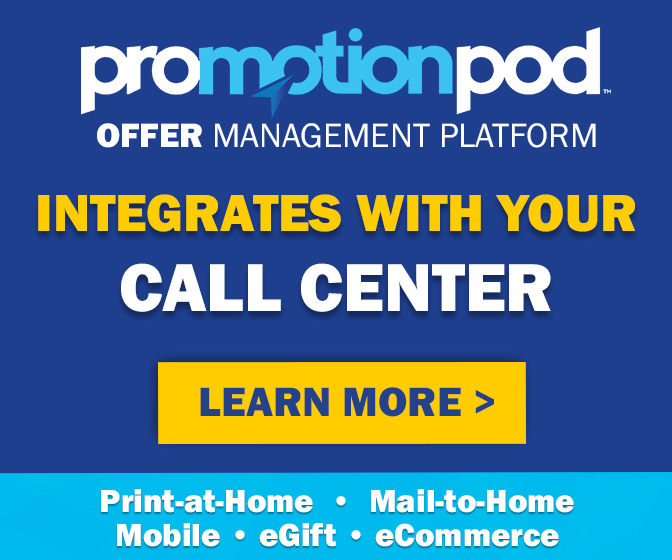 "Our Service members and families must be able to secure affordable basic needs," Defense Secretary Lloyd Austin wrote in a memo outlining the initiative. "It is a matter of bedrock financial security and a critical individual readiness issue."
That's a far cry from what some government critics were saying a decade ago. In 2012, the late U.S. Senator Tom Coburn prepared a lengthy report questioning whether the Commissary system was worth the money – or whether it was even saving families as much as it claimed. The much-touted savings rate "appears to assume members of the military would have purchased the same items at full retail price at other commercial grocery stores," the report read, "rather than comparison shop or otherwise take advantage of any type of lower prices, coupons, frequent shopper programs, or promotions."
These days, however, the Commissary system operates a lot more like a privately-run grocery store. Whereas it was once mandated to sell all groceries at cost, plus a 5% surcharge to help cover operational costs, it now has the flexibility to offer variable pricing like most other grocery stores – charging slightly higher prices on some items, to help offset lower below-cost pricing on certain staple items that families need most.
Commissaries also offer in-store promotions, sales circulars, lower-priced private label products, digital coupons, and some additional perks that even American civilians don't see. When Procter & Gamble, for example, recently made all of its fabric care coupons digital-only, it continued to provide paper versions in coupon inserts sent to U.S. military bases.
As for the lower Commissary prices, shoppers should start seeing them no later than the middle of this month. "We are doing everything we can to get our precious military families the products they need – at the lowest price possible," Moore said. "We remain steadfast in our efforts to improve the quality of life of our eligible patrons by saving them at least a quarter on every dollar they spend on groceries compared to 'outside the gate' grocery stores. That's $50 back in your pocket on a $200 grocery bill!"
Supporters of the Commissary system say it's the least we can do, to help ease some of the financial burden on those who are making sacrifices for their country. Affording necessities like groceries is a lot more challenging for everyone these days. For those who serve, though, the hope now is to make it just a little easier to save.
Image source: Defense Commissary Agency