Ah, fall – time for pumpkin-picking, hayrides, trick-or-treating – and getting the flu and realizing you don't have any tissues in the house. Kleenex is trying to help you avoid that scenario, by predicting when you're most likely to get sick. And if that encourages you to run out and stock up on some Kleenex tissues, all the better.
Kleenex has launched what it calls "the first and only cold and flu predictive tool that can determine where it will hit next." And if you're on the hit list, Kleenex will helpfully provide you with a coupon to buy tissues and be prepared.
The site, "achoo by Kleenex", allows you to enter your location, answer one question about whether anyone else in your house is currently sick, and the tool will look ahead to the next three weeks and allow you to prepare for what may be ahead. Using data from the CDC, together with a "proprietary forecasting model developed by a global network of professors, top business leaders and highly trained analysts" (well, that sounds impressive), the tool claims an accuracy rate of 90%.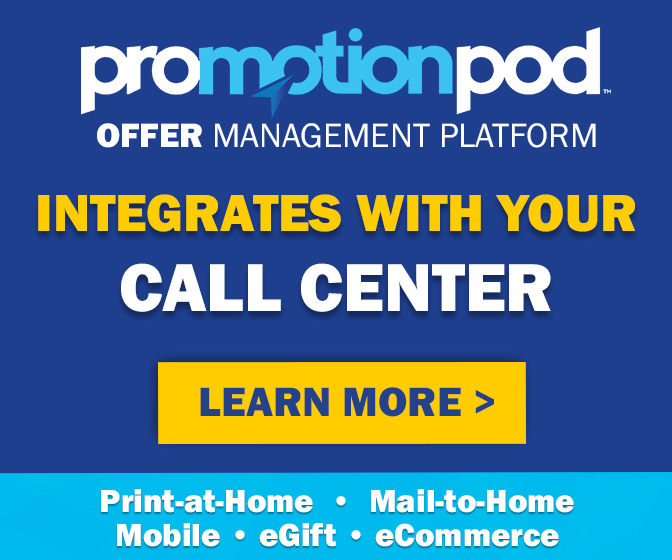 "We've all been there," Kleenex brand manager Anna Elledge said in a news release, "tearing apart the house looking for a tissue." The "achoo" tool, she said, will allow you to "go out and stock up on essentials, such as Kleenex brand tissue, ahead of time." The site helpfully features a tissue calculator, in which you enter the number of people in your family, and it predicts how many boxes of tissues you'll need to get through the season. For a family of four, it predicts, "your family will use about 20 boxes of tissues between fall and spring."
Yikes. Thankfully, the news release chirps, Kleenex Everyday Tissue "is now thicker and more absorbent to help keep hands clean and dry!" Oh, and that also means there are 13% fewer "thicker and more absorbent" tissues per box. All the more reason to have to stock up.
To help you gather mass quantities of tissues, you can click through and sign up for a coupon offering 50 cents off three boxes of Kleenex – though it's the same $.50/3 Kleenex coupon offered to anyone who registers with Kleenex.com. And if your store doesn't double coupons, a mere 17 cents off per box of one of the most expensive tissue brands, in a shrinking package no less, doesn't amount to much.
But hey, the achoo tool is still pretty cool. May you remain flu-free this season – and if not, start looking for sales on tissues now, before the achoo tool instructs you to stock up at full price.