News began leaking on Tuesday as employees were informed, it was reported first here on Coupons in the News early Wednesday, and now Kroger has confirmed that it will roll out a new-lower-prices-and-no-more-double-coupons campaign in most of its Southeastern stores.
Kroger's Atlanta Division consists of roughly 200 stores in Georgia, South Carolina and parts of Alabama outside the Huntsville area. In what's being billed as "an exciting new price campaign" in an official announcement today, Kroger says shoppers will see lower prices on over 3,000 "popular food and household items, including those in grocery, produce, organics, natural foods and general merchandise," beginning with the new sale ad this Sunday.
Like similar announcements in other Kroger divisions that have announced a new lower prices program, this one attempts to downplay the elimination of double coupons. Only five paragraphs in, does it mention that double coupons in the region will end beginning September 22nd. Unlike similar announcements, though, this one doesn't attempt to rationalize the change by claiming that only a small percentage of customers take advantage of double coupons anyway (which always raised the question, if so few shoppers are taking advantage of double coupons, how would eliminating them help pay for such widespread price reductions across the store?) "While we have chosen to discontinue double couponing, our customers can still reap the benefits of incredible savings with these new lower prices on thousands of everyday products," said Kroger spokesman Glynn Jenkins.
The announcement also notes that Kroger will "place a renewed emphasis on valid print and digital coupons that are downloadable at Kroger.com and through the grocer's mobile app," without specifying whether that means more, and better, print and digital coupons might become available. Kroger has been experimenting with new and improved digital coupons that can be used more than once in a transaction, as well as paper versions of some of its digital coupons (read: "When is a Digital Coupon Not a Digital Coupon? When It's a Paper Coupon").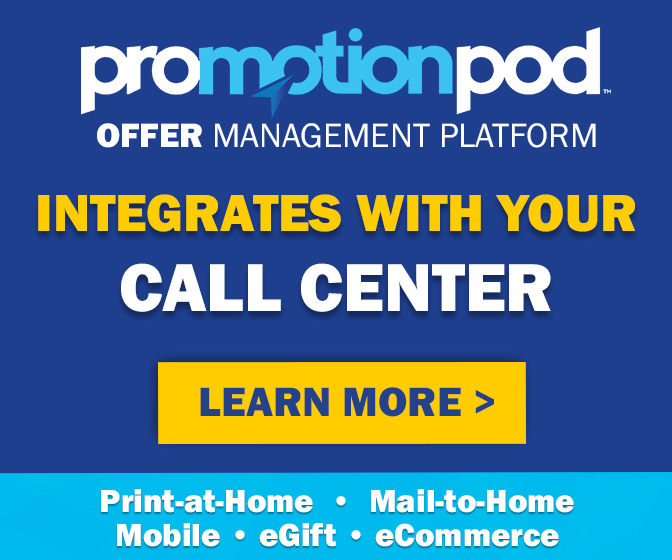 "As Kroger continues to evolve and expand, we are looking for new ways to help our shoppers maximize their savings," Jenkins said. "Price is an important factor in the shopping experience, and this multi-million dollar investment will allow customers to save even more on the items they buy every week."
The announcement doesn't include any specific examples of lower prices, as other announcements have, so we'll have to wait til this weekend to find out how low they will go. Some shoppers have been skeptical that the lower prices would be much lower at all, or if they are, that they would stay lower for long – or that they would make up for the loss of double coupons.
Predictably, there's been a lot of negative reaction to the news on Kroger's Facebook page, with many shoppers promising to go to Publix and praising that store's coupon policy and customer service. That only contributes to the notion that no matter what it does, Kroger may never be beloved by shoppers in quite the same way that some of its competitors, like Publix, are (read: "Does Kroger Have an Image Problem?"). But then, some others are praising the move, including one commenter who wrote "Thank you!!! I don't have the time to do all that couponing, so this will be a big help!" (that noise you just heard was every couponer in the tri-state area doing a facepalm).
One side benefit to Kroger's "refreshed customer experience" is cosmetic, but noteworthy to any shopper who's ever felt overwhelmed by clutter at their local Kroger. The Atlanta Division is promising a "refresh in signage", to "provide a more unified look across stores." That effort will include "removing unnecessary signage" and creating a "more cohesive brand" across all Kroger stores.
The change leaves only the Michigan, Columbus and two Mid-South Kroger divisions (update: better make that one), as well as Kroger-owned King Soopers and Fry's, where double coupons are still regularly offered. That's about one-quarter of Kroger's 2,400+ stores. So if you shop in any of those locations, enjoy the double coupons while they last – it's likely only a matter of time before "new lower prices" head your way, too.