Compared to those couponers who've scammed stores and manufacturers out of thousands of dollars, or sometimes even millions, the alleged misuse of fifty bucks worth of coupons wouldn't seem to amount to much. But a Georgia woman's tale shows that even just trying to sneak a little something past your store could have serious consequences.
Police in Cumming, Georgia report that they were called to a local Walmart last week, to investigate a case of suspected theft.
The alleged culprit? A woman who had previously been banned from shopping at that very store.
Walmart's loss prevention officer called police, after examining security footage from a few days earlier. She told police the footage showed 22-year-old Tiara Latrese Butts of Atlanta, at a self-checkout station. According to the police report, Butts "possessed 5 Braun Clean and Renew Cartridges. She had one coupon for one cartridge, but used the same coupon 5 times."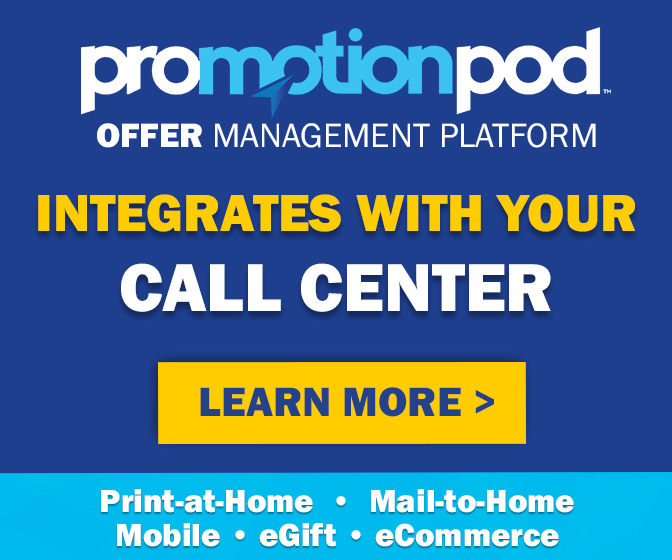 And not just any coupon. "The coupon was a $10.00 off coupon for the above item," the police report continues. "Each item is valued at $11.82." By scanning the same coupon five times, that "brought the estimated total from $59.10 to $13.24."
What the police report does not note, is that a search of several coupon databases turns up no record of any valid coupon offering $10 off Braun razor refill cartridges. In last month's P&GbrandSAVER insert, there was a coupon offering $10 off a Braun electric razor (not refill cartridges), which expired on December 15, 2013. Around the same time, there was a printable coupon offering $2 off any Braun product (no longer available). But not $10 off an $11.82 refill.
This is Procter & Gamble we're talking about, after all. They're stingier smarter than that.
At any rate, this apparently isn't the first time the Cumming Walmart has had trouble with Ms. Butts. She had already been banned from the store for unspecified reasons, under threat of criminal trespass.
Butts has not been formally charged, though police say they advised the loss prevention officer to seek a warrant from the county court.
In the meantime, if Butts wants to buy some more razors any time soon (with valid coupons) – she might want to try Target.