Well, this would certainly be a welcome development if it catches on elsewhere in the country – a grocery chain in New England is giving all of its customers a flat 4% discount on virtually all of its products for the rest of the year, just because.
"Market Basket is here to give you more for your dollar in 2014," the Massachusetts-based chain announced in its circulars this month. Through December 27th, all shoppers will receive 4% off their entire purchase, with only alcohol, tobacco, lottery tickets, gift cards and milk excluded.
"The additional 4% off promotion is a reward for its loyal customers and an investment towards a long term growth strategy to attract new customers," the company explained in a followup news release. The promotion "caters to every shopper and is designed to thank Market Basket's many valued customers, and to also serve as a welcoming invitation to new customers to experience 'More for Your Dollar' shopping."
Many retail analysts say it's a promotion unlike others they've seen before. "Typically, you might have it for 30 days, or you might have it for 60 days," retail consultant Burt Flickinger III told the Fitchburg Sentinel and Enterprise. "The company certainly deserves credit for doing this." Added University of Massachusetts business professor Scott Latham, "From a strategy perspective, it's genius." Market Basket is "just getting ahead of everybody," Mike Berger, senior editor of the Griffin Report of Food Marketing, told the Boston Globe. "This is a very aggressive supermarket environment and will become even more so during this year."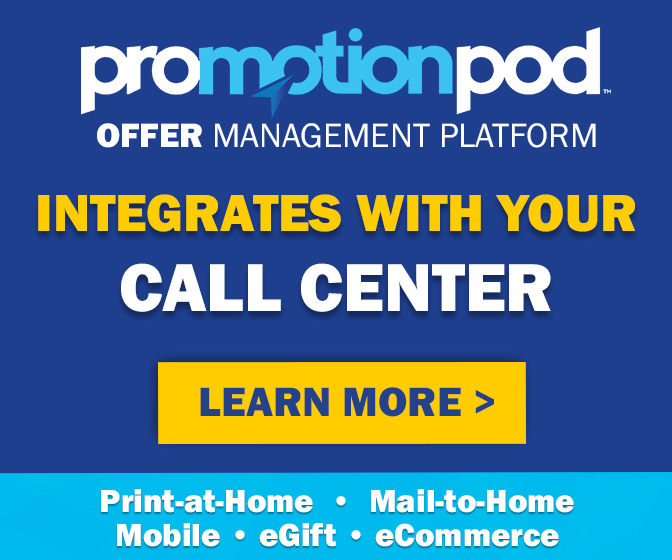 Many grocery chains – including the country's biggest supermarket, Kroger – and Shaw's, a direct competitor to Market Basket, have promoted recent price cuts on thousands of items across the store. But some shoppers have expressed suspicion, and some studies have shown, that "new lower prices" don't always last for long.
Market Basket's discount, in contrast, is being promoted as additional savings on top of sale prices and other discounts. And the hope is, that seeing the 4% deducted line by line on their receipts, will resonate with customers more than a vague awareness that a "new lower prices" store is selling some things for slightly less than they used to.
That said, some Market Basket shoppers are expressing similar suspicions. "Is it a cover up because they raised prices?" asked the Market Basket Facebook fan page "People of Market Basket". Most fans dismissed the idea and defended the store, and Market Basket itself insists there's no sleight of hand at work. "Market Basket will continue to keep existing prices low and continue to feature a large variety of weekly specials in its circular," its news release promised.
Of course, the danger with such a promotion is that it will eventually, inevitably, come to an end. Come December 28th, shoppers who've grown accustomed to their extra discount will end up paying 4% more than they have all year long.
Still, it's a safe bet that other grocery chains in New England and across the country will be watching to see how it all turns out. If the promotion is a smashing success, you too could be saving an additional 4% on your groceries, without even trying.