Sure, convenience is nice. And online ordering was helpful during the pandemic. But when it comes to which grocery stores are the most popular and most successful, it all comes down to price.
That's the main takeaway from the newest edition of an annual report on the state of grocery shopping, and the country's favorite and best-performing grocery stores.
The sixth annual dunnhumby Retailer Preference Index combines survey results from some 10,000 shoppers, with financial performance data from 63 grocery retailers, to come up with a ranking of the country's best grocery stores.
And this year, there's been a reshuffling in the rankings, due in large part to shoppers' shifting priorities. Amazon was ranked number one the last two years in a row, as Covid-era shoppers prioritized speed and convenience over other attributes like price and promotions. But this year, the Texas grocer H-E-B has reclaimed the top spot for the first time since pre-pandemic 2020.
"During the first year of the pandemic, anything that helped people avoid time in public increased in importance, while product prices and quality took a back seat," dunnhumby noted. But "during 2022, customers shifted their focus back toward saving money or seeking a good overall value."
And saving money makes for happy shoppers, which leads to repeat customers, which is better for business, which makes a grocer more financially successful, which makes it better able to provide even more savings for shoppers. It's for those reasons that H-E-B is again on top this year, due largely to its "superior position" in specific attributes like "Price, Promotions and Rewards."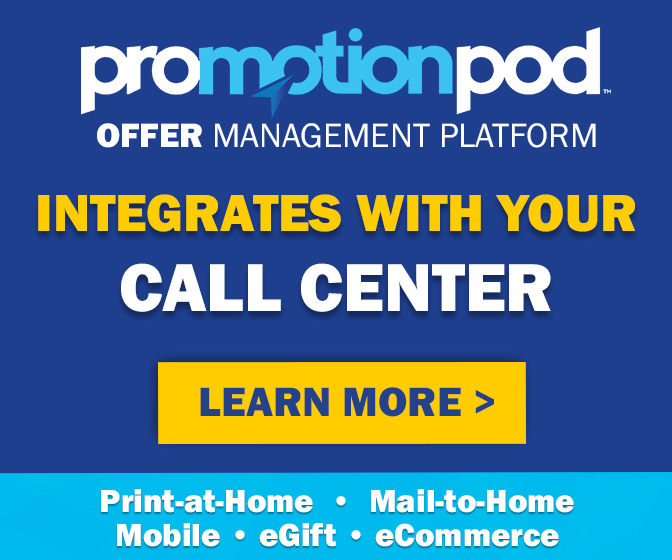 H-E-B and numbers two and three on the list, Costco and Amazon, "provide the best combination of customer benefits" like quality or convenience, "while minimizing customer costs," dunnhumby found.
And what if you don't particularly care about quality, convenience or other attributes, and just want the lowest prices and best promotions? WinCo, Food 4 Less/Foods Co. and Market Basket are the top three in the "Price, Promotions and Rewards" category, displaying the strongest combination of overall low prices and personalized promotions. "Everyday low price" stores like ALDI, WinCo and Market Basket rank highest when it comes to low prices, while Kroger-owned stores like Fry's, King Soopers, Fred Meyer and Kroger itself are ranked highest in promotions. Schnucks, Hannaford and Lidl are named as "most improved" in the price and promotions category.
With saving money becoming more important during these inflationary times, discount stores, big-box and club stores feature prominently in the top tier of dunnhumby's overall rankings. That, dunnhumby says, should put traditional supermarket chains on notice – they need to step up their game to win grocery shoppers' business. After H-E-B, Market Basket is the next highest-ranked mainstream regional grocery chain, in fourth place overall. "They, like every other retailer in the market, win with trade-offs," dunnhumby observed, ranking well in the "Quality" and "Price, Promotions and Rewards" categories, but ranking poorly in "Digital" and "Speed and Convenience."
Contrast that with Kroger, which has a solidly average ranking in "Price, Promotions and Rewards" and "Quality," so shoppers who want a little bit of both are happy enough shopping there. Albertsons, which Kroger is looking to acquire, doesn't fare as well, ranked much further down in both categories. "Perhaps they are over-investing in a seamless experience and saving customers time, and should be shifting some of that focus toward investing in base prices, better promotions and in identifying the right assortment for their shoppers," dunnhumby advised. As a result, stores like H-E-B and Market Basket "capture more share of customer wallet," which means more grocery shoppers do more of their grocery shopping there, while Kroger and Albertsons shoppers are more likely to shop around at other stores as well.
"2022 was all about finding the right products at the right prices and less about saving time," dunnhumby's report concludes. But these days, the "right prices" aren't just the best prices on the shelf or in the weekly circular. Before 2020, "mass pricing levers" like everyday low prices and storewide promotions were key to a grocer's success, but now "personalized levers" like loyalty discounts and personalized deals have a much greater impact.
Overall, the lack of traditional grocery chains in the top tier shows that "non-traditional formats and national chains tended to display a superior ability to pivot with shifting customer needs," dunnhumby noted. "This serves notice to personalization-led regional supermarket chains that they cannot rest on their past… and must continue to drive improvements in digital and personalization."
So you may go to a discount store for the best prices, a higher-end store for the best selection and shopping experience, and a middle-of-the-road grocery store for everything else. The retailers that do it right, dunnhumby's annual report concludes, are the ones who come closest to doing it all.
Image source: H-E-B