When Sunday rolls around, it must be time for the new weekly circulars from Target and the drug store chains. On Wednesday, grocery stores like Safeway and Albertsons debut their sales ads. But if you shop at Kroger? Your weekly sales might start on Sunday, or Monday, or Wednesday or Thursday, depending on where you live.
Now, Kroger is taking steps to standardize that sales schedule. And change, some shoppers are finding, is not always easy.
By next month, Kroger stores across most of the South will start their weekly sales on Wednesdays. That was already the case in Texas, Louisiana and the Memphis area. The rest of Tennessee and the Louisville area recently changed to Wednesday-starting ads, from Sundays. And beginning on March 5, Kroger stores in Georgia, Eastern Alabama, North and South Carolina, Virginia and most of West Virginia will make the switch from Sunday to Wednesday as well.
"The new schedule will give customers more time to plan their weekend shopping trips," read a news release announcing the change in Kroger's Atlanta Division. "Shoppers can also take advantage of weekly discounts before the weekend." Spokesman Glynn Jenkins told Coupons in the News that "the change is a benefit for customers."
And perhaps it is – studies have shown that Saturday is the busiest grocery shopping day of the week. Which means that many Kroger shoppers take a look at the ad on Sundays, then wait til the very last day of the sale to head to the store, when some of the best deals may be out of stock. And in the midst of all of this activity, employees are busy trying to reset the store for the next sale, which begins the very next day (read more about the recent history of when grocery ads start, and why).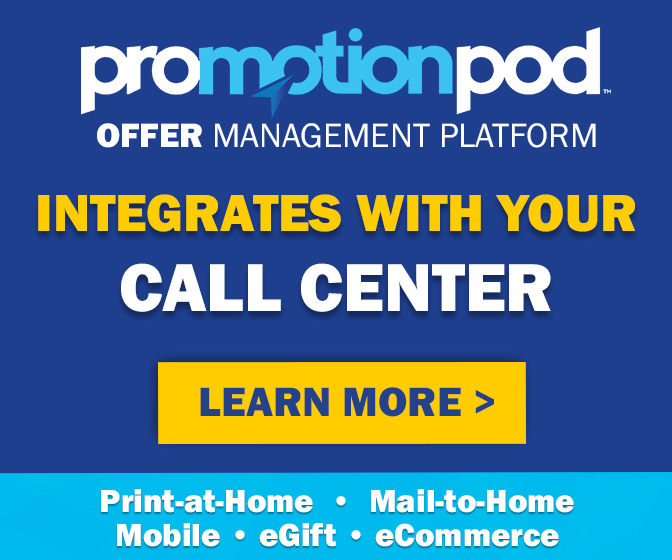 But there's a down side to switching the ad's start date. Some shoppers have complained that they rely on the weekly circulars that arrive in their Sunday newspapers. "The weekly ad will still be delivered, but just on Wednesdays," a Kroger spokesperson wrote on the store's Facebook page. "We apologize for the inconvenience if you do not have the paper on Wednesdays, but you can get a paper version at the store." Added Jenkins, "We offer many ways for customers to review weekly ads, including Kroger.com, social media, online, in-store, etc."
"I'm not interested in viewing the ad online," one shopper complained on Facebook. "And I'm not going to start buying the Wednesday paper either."
And that could be a problem, for Kroger. The Atlanta Journal-Constitution, the largest newspaper in the largest Kroger Division that's moving to Wednesday-starting ads, has a Sunday circulation of 644,287, according to the Alliance for Audited Media. Its weekday circulation, however, is a mere 231,094. That means more than 400,000 potential Kroger customers won't be getting the weekly ad delivered to their doorstep anymore. And what's out of sight, may remain out of mind.
But Kroger is betting that the benefits will outweigh those risks. It's encouraging shoppers to sign up for weekly email reminders to check the ad online. And given that some retailers are looking toward the day when they can phase out printed circulars altogether, Kroger may not be all that concerned that fewer of its printed ads will be in circulation.
Besides, it doesn't hurt that starting its weekly ads on Wednesdays gives Kroger a one-day jump on the (mostly) Thursday-starting Publix, one of its main grocery competitors in the South. Publix, though, has learned to have it both ways – putting its circulars in the Thursday AND Sunday newspapers, pleasing those who like to plan ahead, and those who want to get all of their store ads in their Sunday paper.
If there's one thing that's constant about the recent history of when grocery ads start, though, it's change. Some stores that once started their circulars mid-week, later switched to weekends – only to change back again several years later. So if you don't like the day that your grocery store's circular starts, just wait – it could change before you know it.