If you're going to engage in coupon fraud on the job, and text your co-conspirator about it, you might not want to leave your phone where your boss can find it. Otherwise, your coupon scheme may not last for much longer.
That's precisely what police in Fairfield, Connecticut say helped them to uncover a thousand-dollar coupon scam at a local BJ's Wholesale Club.
Investigators were first approached by store management back in February. A loss prevention officer reported her suspicions that two employees were improperly redeeming coupons and keeping the proceeds for themselves.
27-year-old Lynnann Taylor worked as a cashier at the store. 25-year-old Melissa Conlogue worked at the club membership desk. Audits of their transactions showed discrepencies of hundreds of dollars, all involving $10 store coupons. The loss prevention officer said she hadn't witnessed anything untoward on surveillance video, but strongly suspected the pair was involved in some kind of coupon scam.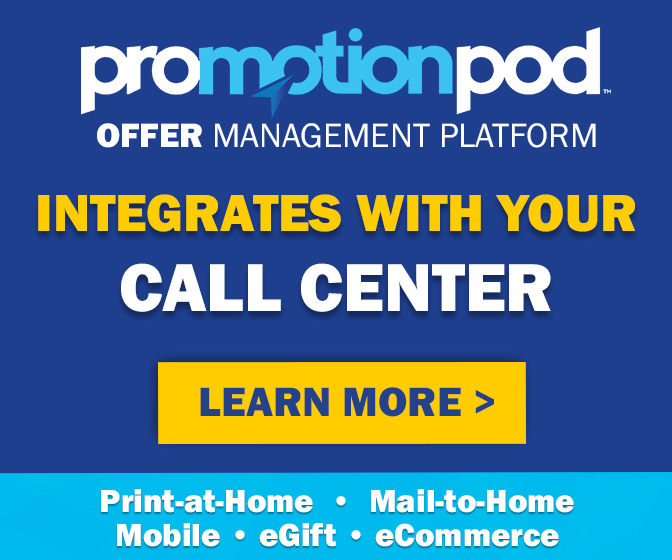 And then Conlogue allegedly provided management and police with a smoking gun – in the form of her cell phone.
When a loss prevention manager tried questioning Conlogue about the discrepencies, she "became agitated and left," the police incident report says. So agitated, apparently, that she accidentally left her cell phone behind. The loss prevention manager then "began seeing text messages come up on the screen of the phone," allegedly from Taylor, Conlogue's co-worker. According to the police report, one text from Taylor said "she wished she could come in and do more of the 'coupon thing'." Another text stated, "Wish u worked today, coulda did coupon hooked us both up lol".
When questioned by police, Taylor spilled the beans. She allegedly admitted to helping Conlogue fraudulently submit more than a thousand dollars worth of coupons, $10 at a time, for about a month. "Conlogue and Taylor would reprint customer receipts, after the customer leaves, then Conlogue would do a refund for $10 and either pocket the money or give it to Taylor," the police report states. In 113 transactions in all, a total of $1,118 was taken.
Both women were arrested last week and charged with larceny. They were released from custody, pending court dates in June.
And if they're coordinating their defense and getting their stories straight, one can only hope they aren't doing it via text.
Photo illustration / Background image source: Flickr/Rusty Clark