If you're going to commit coupon crimes, it helps to have some assistance on the inside. That's how a Florida man and his favorite BJ's Wholesale Club cashier both ended up charged in a $63,000 coupon fraud case.
Police in Boynton Beach, Florida say they were contacted last week by a BJ's asset protection manager seeking assistance in catching the duo red-handed. According to a police report, an earlier corporate audit had found that the local BJ's location had "an unusually high dollar amount of coupons redeemed." BJ's narrowed down the anomaly to a particular cashier, 19-year-old Justice Bounsante, who they say was using a cash register override key to manually enter coupon discounts "in much larger amounts than usual," ranging from $12 to $90, multiple times per transaction. Each transaction appeared to be linked to purchases made by a single BJ's club member, 69-year-old Len Roitman.
So when the BJ's manager spotted Roitman entering the store last Thursday, on a day that Bounsante was working, police stepped in. The manager said Roitman went to a self-checkout station monitored by Bounsante, who gave him "several discounts that appeared to be fraudulent." Police followed Roitman to his car as he unloaded his purchases, examined his receipt, and reported that he had paid a total of $3.11 for $1,208.98 worth of merchandise.
Both customer and cashier were detained and questioned, and police say they ultimately admitted to their alleged scheme. Roitman told police he first encountered Bounsante back in November when he sought assistance with his coupons at the self-checkout. "He would tell Bounsante the dollar amount to enter for his coupons and she would enter that amount," the police report explains. So Roitman then sought out his new favorite cashier every time he shopped.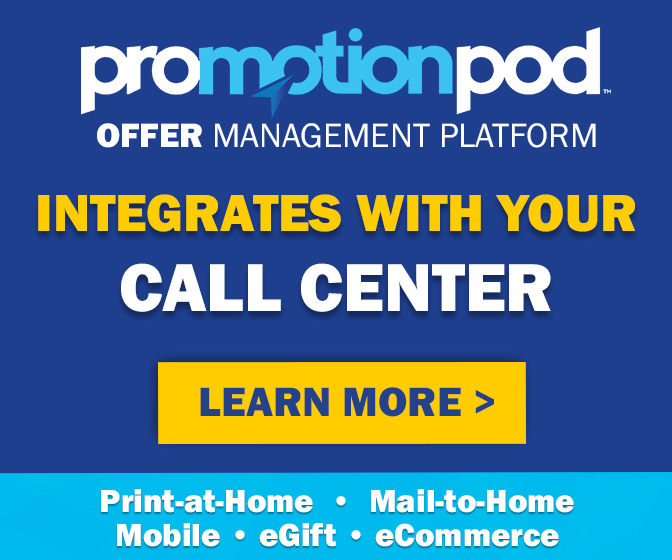 Over the next six months, an audit showed that Roitman conducted 79 transactions, buying more than $63,000 worth of merchandise for pennies on the dollar – or fractions of a penny. Roitman told police he always provided a paper coupon for each coupon code that Bounsante entered, though his coupons did not always match the amounts she entered, police said, nor were many of his coupon transactions even legitimate. Since BJ's sells items in multi-packs, "as long as each item in the multi-pack had its own barcode, he could use a coupon for each item," the police report quotes Roitman as explaining.
In examining the coupons that Roitman used in last Thursday's transaction, police reported that "the majority were expired, and some appeared to be printed/fake." The coupons also had "numerous disclaimers advising against multiple coupons per purchase."
Bounsante told police she was just trying to be helpful and didn't receive anything from Roitman in exchange for allowing his excessive coupon discounts. According to the police report, she "admitted that she knew what she was doing was wrong," but didn't tell her supervisors what was going on for fear of losing her job.
Now, she's at risk of losing more than just her job, as both she and Roitman were arrested and charged with grand theft and fraud. Both are due back in court next month. If convicted, each faces a maximum penalty of 30 years in prison and a $10,000 fine.
These days, many retailers won't allow cashiers to manually enter a coupon discount, going by the rule "if it doesn't scan, we can't take it." That's one policy change a particular BJ's in Florida might be considering right about now.
Image sources: Palm Beach County Sheriff's Office / Jeepers Media