They say "the customer is always right." But sometimes, the customer can get you charged with grand theft and leave you owing your former employer tens of thousands of dollars.
That's what a former BJ's Wholesale Club cashier in Florida has found, after she was ordered to pay her share of more than $63,000 stolen from the store, as part of a coupon fraud scheme allegedly instigated by one of her frequent customers.
19-year-old Justice Buonsante of Boynton Beach, Florida entered a plea deal with prosecutors this week, agreeing to pay restitution and potentially having all criminal charges dropped if she successfully completes a three-year pretrial diversion program.
Buonsante was arrested back in May along with 69-year-old Len Roitman, a longtime customer. Police say Roitman managed to talk Buonsante into overriding the register and supersizing the value of his coupons.
Store management became suspicious after noticing "an unusually high dollar amount of coupons redeemed" beginning in November of last year. According to the police report, an internal store investigation traced the unusual coupon transactions to a specific cashier, and a specific customer – namely, Buonsante and Roitman.
Buonsante was allegedly using a cash register override key to manually enter discounts each time Roitman presented a coupon, far in excess of the actual value of the coupons. Multiple times per transaction, store management said discounts ranging from $12 to as high as $90 were entered.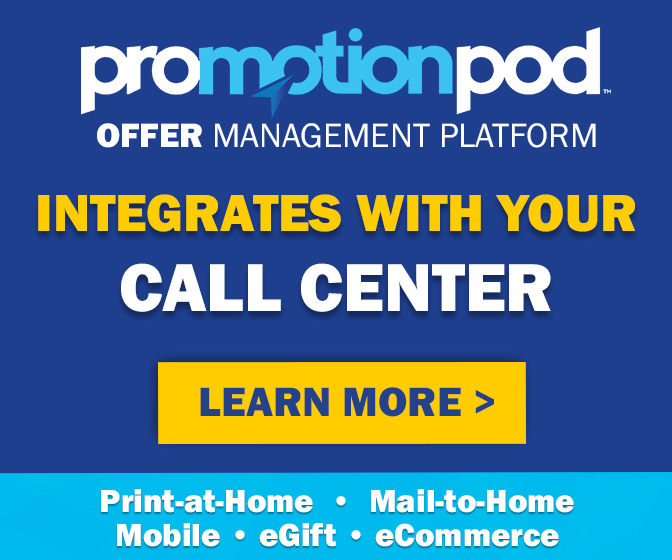 Police were called when the store manager saw Roitman enter the store one day this past May. Investigators say he brought $1,208.98 worth of merchandise to a self-checkout station monitored by Buonsante, and ended up paying a total of $3.11 after Buonsante gave him "several discounts that appeared to be fraudulent."
Upon his arrest, police say Roitman admitted seeking out Buonsante every time he shopped, after she assisted him during his first visit last November. That's when he first allegedly asked for help with his coupons at the self-checkout, and convinced Buonsante to enter large dollar amounts for each coupon he presented.
His coupons weren't worth nearly that much, though – in fact, many of them were worth nothing at all. "The majority were expired, and some appeared to be printed/fake," the police report explained. He also allegedly convinced Buonsante to accept one coupon for each item in a multi-pack, allowing him to get multiple discounts on a single purchase.
It worked once, so Roitman allegedly returned to the store again and again, seeking out his favorite cashier each time. Over a six-month period, a store audit showed that Roitman conducted 79 transactions, paying little or nothing for more than $63,000 of merchandise.
Buonsante said she got nothing but Roitman's thanks for her assistance. According to the police report, she "admitted that she knew what she was doing was wrong," but said she was just trying to be helpful and didn't receive anything from Roitman in exchange for pushing through his excessive coupon discounts.
Now, she's facing the consequences for her generosity. She and Roitman were both charged with grand theft and fraud, for which the maximum penalty upon conviction is 30 years in prison and a $10,000 fine. Instead, Buonsante will not be prosecuted if she stays out of trouble for the next three years and pays her share of $63,221.29 in restitution to BJ's. She's already paid $5,000, and will owe at least $100 per month thereafter.
She's also agreed to cooperate with prosecutors and testify against Roitman at trial if needed. His next court date is scheduled for November. So the outcome of the case against the alleged beneficiary of this coupon scam is still pending – even as the accomplice who says she got nothing from it, is already paying the price.
Image sources: Palm Beach County Sheriff's Office / Jeepers Media