Which is worse – selling coupon books to raise money for a four-year-old cancer patient and keeping the cash, or selling coupon books to raise money for disabled veterans and not giving them a dime?
Less than a week after a Pennsylvania woman was sentenced for doing the former, a Wisconsin pair is now accused of doing the latter.
The Wisconsin Department of Justice announced Tuesday that it is filing a consumer protection lawsuit against Brian Michaud and his mother Andrea, for publishing and selling coupon books under the guise of helping veterans, but allegedly helping only their friends and themselves.
The mother-and-son team launched their "Double Up Passport" coupon business in 2010. Their coupon books contained more than two hundred buy-one-get-one-free coupons to local restaurants, bars and other businesses. Business owners were persuaded to participate, and customers were coaxed to buy, with the promise that a portion of every sale would benefit local disabled veterans and veteran outreach programs.
In fact, according to the state Justice Department's complaint, Double Up "made no donations to any charity – veteran related or otherwise – using the revenue from the sales of coupon books." Instead, the complaint alleges, the Michauds used company proceeds "to handle personal affairs, including paying off gambling debts, and paying child support."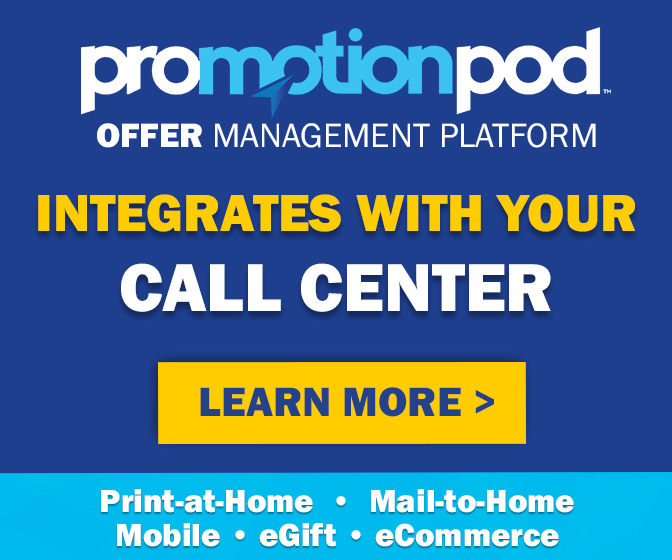 And veterans, it seems, aren't the only ones the duo allegedly scammed. They accepted money from advertisers to offer coupons in a second edition of the Double Up coupon book, but they never ended up publishing one.
In addition, Brian Michaud negotiated with a local car dealership to get free use of a van for his business. But the van was repossessed six months later after the dealership said he put 17,000 miles on the vehicle without producing any evidence that he had donated any money to veterans, "as he had contractually led us to believe."
Michaud also managed to obtain free office space, by granting his landlord a million shares of his (worthless, as it turns out) business.
And the Justice Department complaint says the company also persuaded a travel planning agency to donate three all-expenses-paid trips to Mexico, to be offered in a random drawing for three lucky coupon book customers. Instead, the complaint alleges, Double Up "did not randomly select winners from the large pool of entrants, but rather awarded the three free trips to Brian Michaud's friends." The company found out about it and rescinded the prizes.
After selling fewer than 10,000 of the 40,000 coupon books published, then trying and failing to offer a followup coupon book, Double Up went out of business last year. That's when the Better Business Bureau, which had already slapped the company with an "F" rating, presented its findings to state prosecutors.
The Justice Department's civil complaint accuses the Michauds of violating multiple state laws, including those governing charity solicitation, fraudulent representation and deceptive trade practices. Prosecutors want the Michauds to pay fines, fees and restitution to the books' customers.
And the veterans, unfortunately, still get nothing.