Judging by their cheerful ads and colorful shelf tags, you just might get the impression that your favorite supermarket loves nothing more than to save you money. But let's face it – retailers need to make money, too, and they're not going to make a whole lot if they keep letting you pay less. So some retailers and analysts are suggesting ways they can get us to spend more, by thwarting our abilities to seek out deals and stock up on staples when they're at their lowest price.
Some of those suggestions came in a recent study by the firm Retail Systems Research, and a corresponding brainstorming session in the pages of the trade publication Frozen & Refrigerated Buyer – the kind of reports retailers read, that most consumers aren't privy to. And what do they say, when they think shoppers aren't listening?
We need to stop offering so many darned deals.
"When you walk down a typical grocery aisle, all you see are yellow tags," merchandising consultant Jeff Bulger told Frozen & Refrigerated Buyer. As a result, "customers often decide they won't buy anything without a yellow tag." Retail consultant Sharat Mathur agreed. "If you're offering 12-packs of soda at three for $10 or $12, for 48 weeks a year, shoppers will never pay $4.99 because they know if they wait a week, it'll go on sale."
So how to break out of that cycle? "If it's something typically bought every 30 days or so, don't deep discount it more than every 30 days," said marketing consultant Hoss Tabrizzi, "because you'll empower customers to pantry-load."
And we wouldn't want to empower shoppers to put food in their pantries, would we?
"I don't want them to buy a year's supply," Tabrizzi continued, "because I want those customers coming back to my store as often as I can get them. So I need to make the prices attractive without seeing carts and carts of the same item leaving more stores."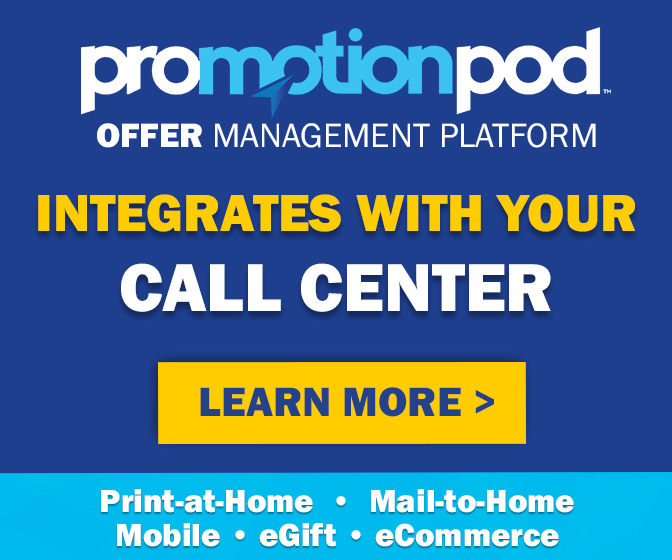 By watching the sale cycles, stocking up when an item is discounted, and avoiding items when they're full price, you're basically beating the system. So some analysts are urging retailers to change the system, and get us to pay more by having fewer sales. One analyst estimates that a store should have no more than 15-20% of its inventory on sale at any given time, but some stores are now discounting as much as 30-35% of their products.
In all, 44% of retailers surveyed in the Retail Systems Research study said that they've become more promotions-driven over the past few years. But only 27% rated their pricing strategy as "very effective". Retailers' reliance on discounts to boost sales is "almost like a drug," study author Paula Rosenblum told the magazine. Once they start, they can't stop – and shoppers end up "addicted to the hot deal."
Even some manufacturers are pushing back against sales, and the shoppers who rely on them. "If we're not careful" with promotions, Kraft CEO Tony Vernon recently said, "the consumer is getting a discount that's more than they need." His CFO Teri List-Stoll went on to call promotions and discounting a "trap that's bitten many in our industry."
Some consultants advocate better use of price optimization tools – technology and analytics that help to set optimum prices. Personalized pricing is another option, but beware – such programs can masquerade as a great deal for shoppers, when they're really a great deal for stores. If everyone offers special prices to customers based on their purchase history, it becomes harder for those customers to comparison shop, and see whether their personalized offers might be better somewhere else. So they end up doing more shopping, and spending more of their money, in one place.
But we're still far from the day when everyone will pay a different price for everything. So for now, analysts advise, retailers should mix things up and prod us to buy more things when they're not on sale. "It goes back to the old question of whether you should put hot dogs and hot dog buns on sale at the same time," Bulger said. "Well, no. If you put hot dogs on sale, consumers will buy the buns at full price."
Unless you bought the buns when they were on sale a week ago, and stuck them in the freezer awaiting a deal on hot dogs. The more retailers try to thwart their savviest shoppers' savings strategies, the more shoppers will think up new ways to outsmart them.
The only way we both win, is when retailers succeed in their efforts – to get someone else to pay full price.
Image source: Harris Teeter