Loyalty cards, receipt scanning, phone numbers and even a credit card – there are a whole lot of ways to save some additional money on your groceries with SavingStar. But it may soon be a little more challenging to keep track of it all, depending on where you shop.
If you're a SavingStar user and a Kroger shopper, you'll soon have to jump through an extra hoop to get some extra savings. SavingStar has announced that its discounts will no longer apply automatically when you scan your loyalty card at Kroger and most Kroger-owned stores (only Harris Teeter is unaffected). "This was a corporate decision made by Kroger," SavingStar said in an email to users, without getting into specifics.
Since its launch in 2011, SavingStar has allowed shoppers to pre-select cash-back offers on certain products, swipe their store loyalty card, and have the money for the purchased products show up in their SavingStar account. Shoppers at stores without loyalty programs were left out.
This summer, though, SavingStar began enabling stores without loyalty cards to participate, by having shoppers scan and send in images of their receipts. That allowed SavingStar to add big retailers like Walmart, Target, Dollar General and many others to its list of participating stores.
So shoppers at Kroger (and Kroger-owned Dillons, Baker's, Gerbes, Fred Meyer, Fry's, JayC, King Soopers, City Market, PayLess, Owen's, QFC, Ralphs, and Smith's) can still participate in SavingStar – they just have to scan their receipts now, instead of simply swiping their loyalty cards.
But will they remember, or bother, to do so? There are a lot of receipt-scanning rebate providers out there now, so asking shoppers to keep up with them all is asking a lot. SavingStar, with its loyalty card-linked offers, has long stood out for its ease of use – no receipts necessary. So is requiring receipt-scanning something of a step backward?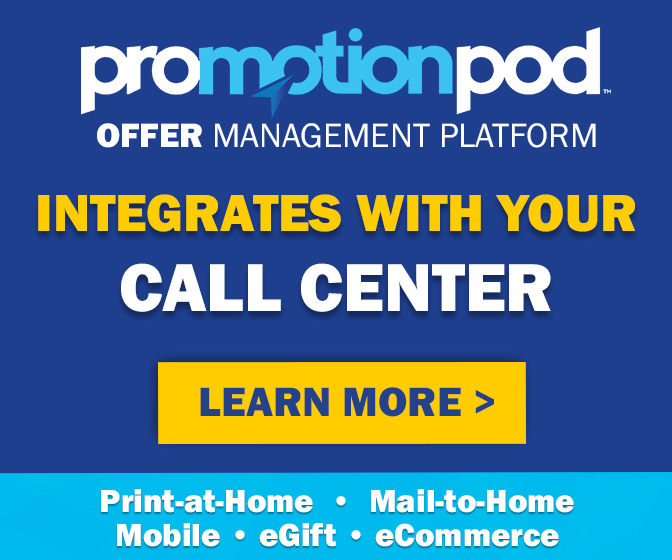 "We would have preferred for them to continue to allow shoppers to link deals to their store loyalty cards," SavingStar spokesman Josh Grossman admitted to Coupons in the News about Kroger's decision.
Shoppers at Safeway and Vons (and H-E-B and Food 4 Less) will also need to scan their receipts when their stores begin participating in SavingStar next month, even though both Safeway and Vons, like Kroger, have loyalty cards. "We'd love for them to allow their shoppers to link SavingStar offers to their loyalty cards as well," Grossman said. Considering, though, that Safeway was the last large grocery chain with a traditional loyalty card that was not participating in SavingStar, adding it to the receipt-scanning system is better than having Safeway shoppers left out entirely.
But there's another way. Pennsylvania-based ACME once had a loyalty card, before doing away with it last year. Instead of reverting to receipt-scanning, ACME shoppers can now link SavingStar deals to their phone number, which can be entered at the checkout.
And that – a much easier method than the cumbersome process of saving and scanning receipts – could be a sign of things to come. "We do think more stores that don't have traditional loyalty cards will start to enable digital savings linked to phone numbers as they upgrade their checkout systems," Grossman said.
So if you're weary from scanning all those receipts for SavingStar, Ibotta, Checkout 51, Shopmium and the like, some relief may be on the way.
In the meantime, there's always the SavingStar American Express Card. Yes, the company has debuted its own credit card, which offers cardholders an additional 10% cash back on SavingStar grocery purchases, 5% on SavingStar online shopping purchases and 1% on everything else. "We are excited to give SavingStar members more ways to earn cash back with the new SavingStar Card," SavingStar CEO David Rochon said. "There's never been an easier way for SavingStar members to earn cash back."
It's certainly easier than scanning those receipts. But if SavingStar's plans pan out, maybe someday, you won't have to anymore.