(UPDATE: As of July 11, the new retailers are now officially included in SavingStar's list of "participating grocery stores".)
If you're a SavingStar user, you've probably seen the teaser on the digital coupon site, promising the pending addition of some major new stores to its stable of participating retailers. In answer to one question – when? – SavingStar tells Coupons in the News that it will happen within the next week ("We're putting the finishing touch on the update to the service," SavingStar Vice President of Marketing Josh Grossman said).
The other big question has been, how is the loyalty card-based system going to work, with most of the new stores that don't have a loyalty program at all?
Here's a hint – be sure to save your receipts.
If you're familiar with Ibotta, Checkout 51 and other app-based digital rebate programs that require you to upload pictures of your receipts, SavingStar plans to go the same route, as it adds Walmart, Target, Kmart, Walgreens, Dollar General, Family Dollar, WinCo and Meijer to its roster (if you're not familiar with SavingStar yet, you can learn more about it and sign up here).
"We are always looking to make it easier for shoppers to save, and adding popular stores like Walmart and Target is part of that initiative," Grossman told Coupons in the News. "With receipt scanning, we're enabling the service to work at stores where we do not have a data feed from the retailer."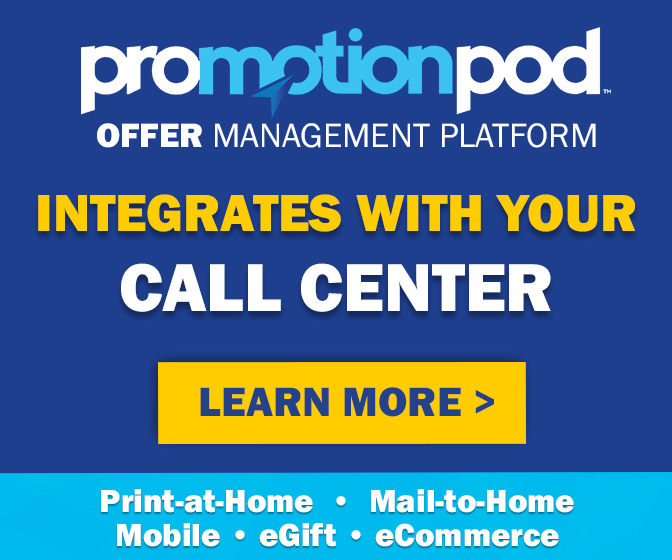 That data feed typically comes from store loyalty cards. Most of the more than 100 grocery stores that work with SavingStar have loyalty programs. Those that don't, get around the problem of not having a loyalty card by allowing shoppers to scan a Upromise card – linked to their SavingStar account – instead.
As for stores that have neither a loyalty program nor a Upromise affiliation – that's where the receipt scanning comes in. You'll need to use a smartphone and the SavingStar app to scan participating items' bar codes and upload a photo of your receipt from Walmart, Target, et al, to show that you purchased the necessary products to earn your discounts.
It's something of an imperfect solution to an intractable problem – how to transmit our purchase information and get our accounts credited when there's no card to scan and no data to automatically transmit. SavingStar, launched in 2011, had an edge over later apps like Ibotta and Checkout 51, because of its ease of use. Its loyalty card integration meant that all a user had to do was select the cash-back offers they were interested in, buy the items at a participating store and swipe their card.
That's still the case for most SavingStar users. And among the new retailers, Kmart has its Shop Your Way rewards card, which will allow shoppers to redeem SavingStar offers in the traditional way. But the other new SavingStar retailers will require receipt scanning – at least for now.
Ibotta, for one, has been working on a way to allow receiptless redemption of its offers by allowing shoppers at some stores to simply type in their phone number on a keypad at the checkout – the same way shoppers redeem digital coupons at stores without loyalty cards, like new SavingStar participant Meijer. And Walmart allows users to input a receipt ID number, instead of photographing the entire receipt, to participate in its new Savings Catcher program.
SavingStar hasn't said whether receipt scanning is an interim step, or the final plan going forward. Saving your receipts, and taking multiple photos of particularly long ones, can be a cumbersome process – especially if you're double- or triple-dipping and already doing it with other apps.
But for many SavingStar participants – or for those who've been left out because their stores have been excluded – the extra effort will be worth it. "We have received many requests from shoppers for SavingStar to work at more retailers," Grossman said. "We expect this to have a big impact as we're adding 30,000 more stores, including large chains like Walmart and Target which are within driving distance of most shoppers."
So with Ibotta, Checkout 51 and now SavingStar – not to mention Shopmium, Receipt Hog, Savings Catcher and many more – don't crumple up those receipts. Nowadays, they're more valuable than ever.