"Paper or plastic?" isn't a question we're asked very often at the grocery store anymore. But soon, your choices could get even more complicated. Would you like to borrow a grocery bag or share it with another shopper? Perhaps you'd prefer a grocery bag that lets you earn points and rewards? Or maybe you'd like to pack your groceries into a bag made out of seaweed?
Any of all of those options could be coming to a grocery store near you, as a group representing several major retailers pledging to replace the traditional plastic grocery bag has announced which specific alternatives they're considering.
Closed Loop Partners has recruited retailers including CVS, Target, Walmart, Kroger, Albertsons, Walgreens, Dollar General and more, in its effort to reduce consumer and retail waste by "reinventing the retail bag." And now, it's announced nine "winning solutions" that will be tested in stores to see which ones are the best replacements for the plastic bag.
Among the options are several that will offer some form of shareable reusable bags. They'd either be provided at the checkout for you to borrow and return, dispensed and collected via a kiosk, or sent and returned by mail. Other solutions would allow you to earn points redeemable toward rewards, every time you use your own reusable bag. And still other options focus on the material that goes into making the bags themselves, using everything from bio-based cellulose fiber, to agricultural waste and even seaweed.
The winning concepts were selected from more than 400 ideas that were submitted last summer. Each of the nine winners will receive a share of $1 million in prize money. The cash will be used to give their concepts a real-word test run, to see which is the best option that the group's retail partners may end up adopting in their own stores.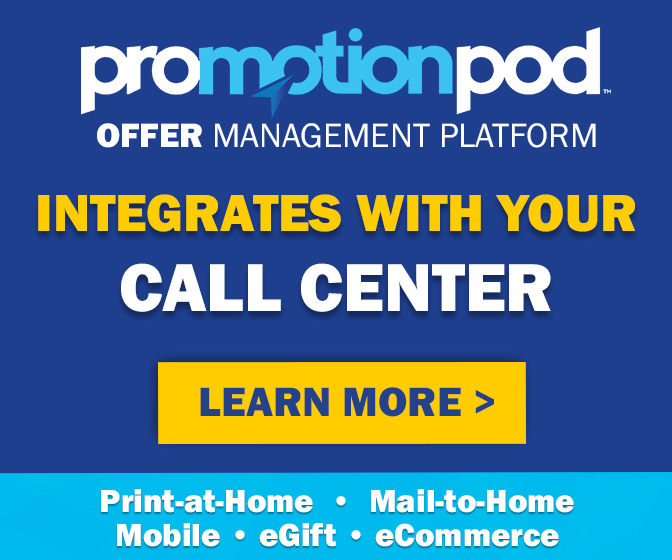 "There is no one-size-fits-all solution to tackle a problem as complex as our reliance on single-use plastic bags," Kate Daly, Managing Director of the Center for the Circular Economy at Closed Loop Partners, said in a statement. "The diversity of our winners underscores how businesses and consumers alike need to employ a range of solutions to fit different geographic, social and economic contexts."
Many consider the current style of reusable grocery bags to be something of an interim step. They're better for the environment than single-use paper or plastic bags that are theoretically recyclable but often aren't, either because they're thrown away or it's not cost-effective to recycle them. But even reusable grocery bags aren't perfect, since they require more resources to produce, and can carry germs if they're reused without being washed. So Closed Loop Partners is hoping to find a more permanent, environmentally-friendly solution
Kroger, one of the group's retail partners, had already announced a few years ago that it planned to phase out single-use plastic bags in all of its stores by 2025. Some of its stores already have. And by 2025, whatever solutions Closed Loop Partners settles upon as being the best, could be what you'll be packing your groceries into at Kroger stores across the country.
"As America's largest grocer, we recognize we have a responsibility to cut down on unnecessary plastic waste that contributes to litter, harms the environment and, in some cases, can endanger wildlife," Kroger CEO Rodney McMullen said in 2018. But "such a major change cannot happen overnight," he went on. "What works for one person will not necessarily work for another. That's why we're giving our customers plenty of time to adapt to a new way of shopping."
And that's why Closed Loop Partners' winning ideas will be given test runs to see which is the best choice for shoppers, retailers and the environment going forward. The group is pledging to "work closely with winning solutions throughout 2021," helping them to "begin product testing to hone performance, customer experience, and more."
So be on the lookout for some of these new grocery bag solutions at a store near you. Soon, "paper, plastic, reusable, shareable, plant-based or rewards-earning?" might become the new question you're asked, every time you check out.
Image source: Closed Loop Partners