Stop us if you've heard this one before – a national chain regrets offering so many coupons, so it publicly declares that it's cutting back, and making customers shop without the benefit of all those dollars-off and percent-off discounts.
Does that sound suspiciously like JCPenney in 2012? Well, this time, it's Pier 1 Imports in 2014.
The home furnishings chain reported disappointing quarterly earnings last week, and pinned much of the blame on those dreaded discounts printed on little pieces of paper.
"There will be fewer across-the-company coupons," CEO Alex Smith pledged in a call with investors. Promotional discounts have been a drag on profitability, he explained, and "neither do coupons do anything for our brand." So he promised a "modified strategy" that doesn't rely so heavily on coupons and promotions. "Our beautiful, unique and fashion-right products are well-priced. We do not need across-the-board discounts," he said.
"Well-priced" – at full price? What are coupon fans likely to think about that "modified strategy"? They certainly didn't think too highly of it when JCPenney tried it.
JCPenney, of course, famously and disastrously quit offering coupons cold turkey a couple of years ago. By the time it reversed course, after alienating many of its once-loyal coupon-seeking shoppers, the damage had already been done.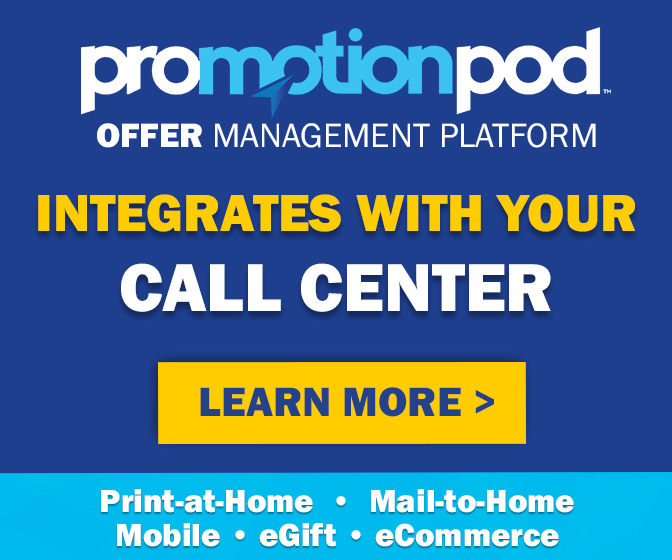 Pier 1, however, wants to limit the damage before it's too late. The retailer was a reluctant participant in the coupons-and-deals game anyway. "When things got tough last fall, we joined the pack and started promoting differently and more heavily than we had in recent years," Smith explained. "With the benefit of hindsight, I wish we had not followed the pack and stuck with what works for us."
What works for Pier 1, apparently, is selling more stuff at full price. "When we price our product, we price it to sell at the original ticket price," Smith said. Pier 1 will still offer some markdowns and promotions on specific products, but not ubiquitous Bed Bath & Beyond-type coupons that it experimented with over the past year. "We would just offer a blanket 20% off across the entire store for a limited period," Smith said. "It's that type of activity that we're going to be scaling back as we move through the back half of this year."
So if you have any of those coupons, better use them soon – before you don't see the likes of them again.
Unlike JCPenney, though, Pier 1 doesn't plan to pull the rug out from under its customers right away. When it comes to offering coupons, "we can't stop doing it overnight, unfortunately," Smith said. "You can start doing these things very quickly and it takes longer to stop doing them." For now, at least, shoppers who sign up for Pier 1 emails still get a 10% off coupon within a few days of signing up. How much longer that continues, though, is unclear.
"I think the industry generally is somewhat a victim of its own activity, in that we have trained the customer to expect a degree of off-pricing," Smith told investors earlier this year. "And because everybody does it, then (the customer) expects it and it just becomes a habit."
And after only a year of this level of couponing, some Pier 1 shoppers have indeed come to expect discounts on demand, as evidenced by a selection of recent posts on the company's Facebook page. "I would like to do some shopping at Pier 1. Any way I can get a 10% off coupon?" one commenter asked. "I am on the hunt for a Pier 1 Imports coupon… I have fallen in love with something that is out of the budget," wrote another. "I'm looking for a coupon for 25% off just so I can buy more stuff!" said a third.
At the risk of disappointing these deal seekers, Pier 1 plans to stand firm with its new strategy. "We're still going to be emphasizing value to our customers," Smith said. "We're just going to be frankly smarter about it. We have been sort in the dumb camp for the last little while."
Coupon fans may think it's precisely the other way around. Once those Pier 1 coupons start disappearing, only time – and the next quarterly earnings report – will tell whether the couponers, or Pier 1 itself, is right.