If you're a committed couponer who's already juggling traditional couponing with cash-back apps like Ibotta, Checkout 51, Shopmium and the like, get ready to add another to your list. "Snap by Groupon" is now live in the United States, offering grocery shoppers yet another way to save.
Like Checkout 51, which originated in Canada (and Shopmium, which initially launched in France), Snap has actually been around for a while. It launched in Canada in August 2013, and less than a year later, was acquired by the daily-deals company Groupon.
And now, beginning today, Groupon is introducing the newly-rechristened Snap by Groupon to the U.S.
"Snap is the latest way that we're helping people discover new brands and save money on the things they buy every day," Snap by Groupon vice president and general manager Sean Smyth said in a statement. "We're using the power of smartphones to make couponing easier and more convenient while paying people to shop."
Like Checkout 51 and Shopmium, Snap by Groupon is also available as a desktop app (unlike Ibotta, which is purely mobile).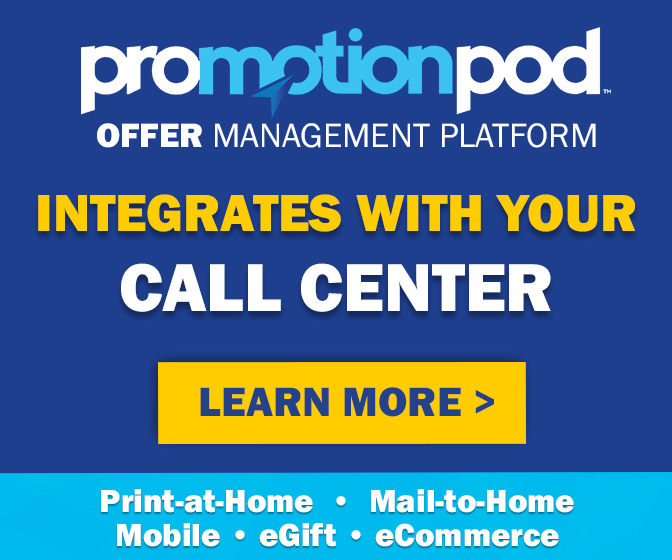 If you're familiar with the others, you'll quickly catch on to how Snap by Groupon works. New users will see a few dozen offers available, for brands like Barilla, Chobani, Glad and Huggies, plus "any brand" offers like $1 off a gallon of milk and $1 off a loaf of bread. There's even an introductory chance to enter for a year's worth of free groceries.
Once you select your offers, you snap a picture of your store receipt, send it in, and the cash back offers are loaded to your account. Once you reach $20, you can request a check in the mail. Plus, many Snap by Groupon offers are unlimited – you can redeem them multiple times if you buy multiples of the same product.
Unlike stores' digital coupons, which generally cannot be combined with paper coupons, there are no restrictions about combining these apps' cash-back offers with any kind of coupons. That wasn't the case with Endorse – and Endorse ultimately went out of business. Read into that what you may.
So couponers have taken to apps like Snap by Groupon. If you're really committed, you can also submit the same receipts to multiple apps, and earn cash back from all of them if the offers overlap.
Snap by Groupon's U.S. debut is another sign that the cash-back app space has gotten awfully competitive – especially now that a big name like Groupon has entered a game once played only by small startups. "Snap builds on Groupon's enormous mobile footprint of almost 92 million global app downloads, while allowing brands to connect with shoppers in a far more personal and targeted way," Smyth said.
So if you're buying milk or bread, or any number of other products, you might want to check out all of these cash-back apps. If enough offers overlap, you could even end up getting some products for free or better. Yet another example of how competition can be awfully good for couponers.