You may recognize the name RevTrax as one of many printable coupon providers that power brands' online offers. But it's been one of the few printable coupon providers that hasn't had its own dedicated coupon website – until now.
RevTrax has just launched SaveInStore, a printable coupon site that it says is "unlike any other in the marketplace." When you visit the site, you won't find a jumble of coupons for different products from different companies to sift through. Instead, you can search by brand name, or select from a list of brands with available offers.
It's meant to be convenient for couponers, so you can go straight to the brands that you buy, rather than scrolling through dozens of offers that you're not interested in. But it's also meant to be good for the brands themselves.
Each brand "owns" the page on which its printable coupons appear. That means they can put their own messaging, images and branding alongside their coupon offers, "without the offer commoditization prevalent in most deal-seeker sites," RevTrax explains. "We've built SaveInStore because our clients have consistently told us that something significant was lost in translation" from printed coupon circulars to printable coupons.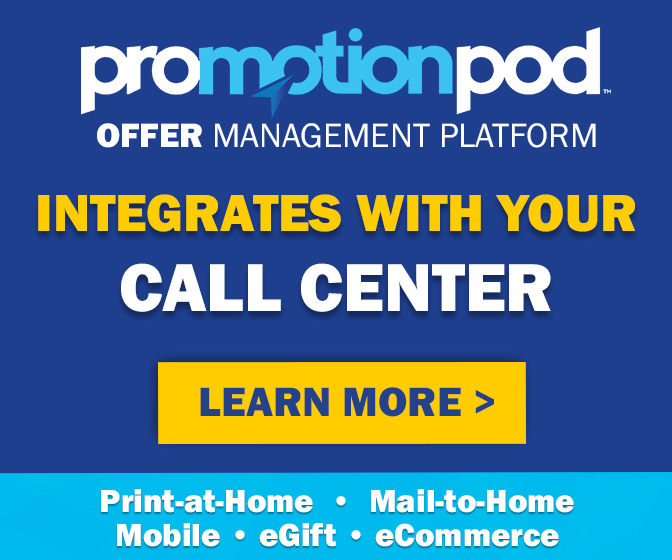 The pages of a Sunday coupon insert are essentially advertisements, promoting brands and enticing you to clip the coupons. But on most printable coupon sites, all that a brand can do is offer you their coupon, take it or leave it. Without the "unique branding, product information and messages that typically accompany coupon offers" in printed inserts, RevTrax explains, printable coupon providers are "forced to present offers in a uniform template – with nearly all emphasis focused upon discounts, instead of upon the great products and great brands that consumers love."
That's all well and good for brands and their promotional messages. But what's in it for couponers? Upon its debut, the site features 25 separate brand pages with 35 individual printable coupons. Four pages link directly to retailers' websites; the rest allow you to print coupons right from the site. The majority are for Kimberly-Clark products like Scott, Huggies, Kotex and Kleenex (Kimberly-Clark is already a RevTrax client, offering RevTrax-powered printable coupons on its own brand site, Pick Up The Values). There are also a few other companies represented, like yogurt maker Dannon and the pharmaceutical company Novartis, the maker of Benefiber, Gas-X and Triaminic.
You can print up to ten coupons a month, unless you register with your name and email address, then you can print as many of the offers as you'd like (subject to the standard two-prints-per-coupon limit). You can also sign up for a weekly newsletter, to be alerted when new coupons are added to the site.
It can be a little time consuming and cumbersome, to search all of the available coupons by going from page to page. You also can't send every clipped coupon to a single print queue – you need to print each brand's coupons directly from their pages. But that's the idea, after all – the site accomplishes its objective, in getting you to visit each brand's page in order to see their messaging and their coupons.
"We think that brands deserve to present their digital coupon offers in the context of their brand and product messages, and that consumers will enjoy the creative presentation of offers for so many of the brands that they love, all in one place," RevTrax says. "SaveInStore delivers both the unique creative presentation of a brand site and the convenience of a destination digital offer portal."
Whether you consider it cumbersome or convenient, optimized for advertisers or created for couponers, in the end it means more printable coupons to help us all save money – and few would have any issue with that.