Overconfidence and greed are often what trip up coupon scammers. After getting away with it for a while, they might start using stacks of illicit coupons in a single shopping visit, which ultimately gives them away.
So you've got to at least hand it to former Safeway cashier Josh Anderson of Portland, Oregon for showing some patience as he scammed his store out of several thousand dollars. Store investigators say he did his thievery just a few dollars at a time, over a period of about seven months, until he had amassed more than $3,000.
As reported by The Oregonian, 24-year-old Anderson was sentenced on Monday to nine days behind bars. He'll also have to serve 18 months of probation and 16 hours of community service, and must repay Safeway the $3,100 he pocketed.
Authorities say while Anderson was on duty at his Oregon City Safeway store, he would use some of his down time between customers to conduct some of his own transactions. Those would include scanning coupons and taking the equivalent amount of cash out of the register, or scanning and activating store gift cards for himself.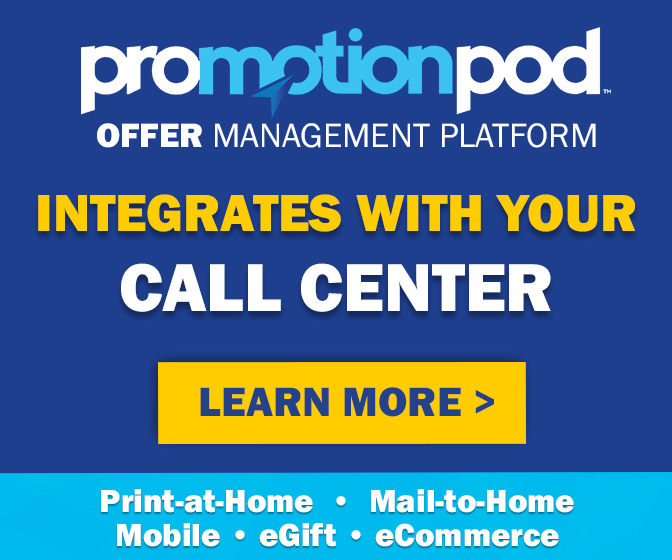 Suspicious store managers examined surveillance video, which showed Anderson taking money from the cash register when no customers were present. Their investigation found that he had been taking money from December 2013 through July of this year.
Anderson was arrested shortly thereafter and dismissed from the job he had held for the past six years. He ultimately agreed to plead guilty to felony theft, which led to his sentencing this week. "He found himself in a bit of a financial bind," the Oregonian quotes his attorney as telling the judge.
Without a job now, and with a felony conviction on his record, Anderson's financial bind may have gotten a bit worse. He'll likely need to adjust his resume, since his LinkedIn profile describes his time at Safeway as "customer service at its finest," during which he "displayed high integrity as displayed through financial duties."
But he does have a psychology degree and a master's in counseling to fall back on, as well as a position as a "life coach" in a company that he co-founded.
At least now he has some new life experience to share with his clients. Just as long as they don't ask him for advice about coupons.
Image sources: Wikimedia Commons / Clackamas County Sheriff's Office