If you're a fan of the Entertainment coupon books, you may not have those big books to lug around much longer. The company is planning to begin phasing out its printed books, to go digital instead. That's good news for the digitally inclined, but perhaps not such good news for fundraising organizations, coupon resellers – and dozens of Entertainment employees.
The move is the latest transformation for the company, as it completes its first full calendar year under new ownership. Under the previous owners, Entertainment laid off its staff and filed for bankruptcy last year. But it was brought back from the brink when the son of the company's co-founders bought it and rehired most of the dismissed employees, with a promise to "move aggressively with our growth plans to support both our core business and ongoing expansion into the digital space."
Entertainment introduced a mobile app several years ago, but with the caveat that "mobile coupons may not be available with all Entertainment memberships." Beginning with the new 2015 edition, however, mobile coupons are included with all coupon book purchases.
And beginning with the 2016 and later editions, mobile coupons will start replacing many coupon books altogether.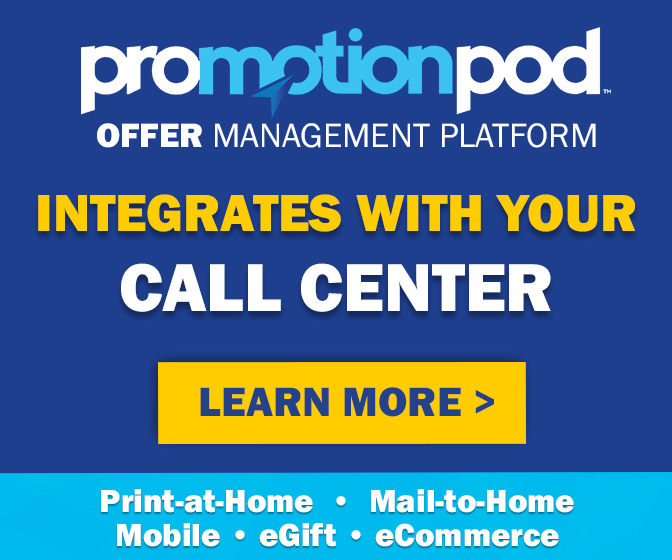 "Over the next few years, we expect to go from a company that is majority print and minority digital to a company that's majority digital and minority print," Entertainment COO Steve Lemberg told Crain's Detroit Business this week. Entertainment currently offers 124 different printed versions of its coupon book, serving markets throughout the U.S. and Canada. But beginning with smaller markets, the printed books will be phased out, with customers instead directed to use printable coupons from the Entertainment website, or the mobile app. Major markets will continue to have printed books available "for as long as possible," Lemberg said, but likely not forever.
An unintended consequence of the shift may be that schools and other organizations that sell Entertainment books as fundraisers, could take a hit. Entertainment does offer a new "digital savings fundraiser", in which groups can sell online memberships and earn a portion of the proceeds. But when all it takes is a visit to Entertainment.com to purchase your own membership if you're so inclined, especially when there are promotions that can get you a membership for less than the fundraising rate, schools and others may find that trying to sell online memberships just isn't the same as having a physical printed book to peddle.
On the bright side, for Entertainment at least, phasing out printed books will help to thwart coupon resellers. Many of them turn a tidy profit by selling stacks of individual coupons pulled from the books, on online auction sites. But not even the savviest resellers can sell mobile coupons in multiples.
The shift to digital is likely as much a nod to the future of couponing, as it is a move to ensure that the long-struggling company is on a more solid financial footing. The cost of printing more than 100 different versions of the annual coupon book alone is a significant outlay. And sales of the coupon books have declined in recent years, as some longtime customers complain that the coupons aren't as good – or unique – as they used to be, with so many other competitors offering similar or better offers.
And fewer books to print, market, sell and ship, requires fewer employees to do the work. Lemberg did not respond to inquiries from Coupons in the News, but Crain's reported that dozens of Entertainment employees have been laid off. Without confirming specific numbers, Lemberg allowed that a "significant number" of employees were let go via email this past Saturday, a day after they were warned that layoffs were coming. The company's new owners were "happy to save so many jobs," Lemberg said, "but it became clear that as we moved to a more digital model, we needed to secure the future of the company."
It sure beats not having Entertainment coupons at all, which is how it was looking for a while during the bankruptcy proceedings last year. But it makes for quite the holiday lump of coal, for those employees who now find themselves without a job. Entertainment's remaining employees, and customers alike, can only hope that the digital transformation plan will keep the 52-year-old company's coupons coming – in whatever form – for many more years to come.