Your grocery coupons have gone digital, you can use your phone to save just about anywhere you go – so why do you still need to buy a giant phone book-sized publication every year in order to save money at your favorite local businesses and restaurants?
And what's a phone book, anyway?
The publishers of the Entertainment coupon book have finally done what they've been talking about doing for years – they've announced the retirement of the printed version of their annual savings book. Once the coupons in this year's edition expire, future coupons will be digital only.
"Going digital allows us to provide a better experience for members and make it even more convenient for them to save money in their everyday lives," Lee Evans, CEO of Entertainment parent company Afin Technologies, said in a statement.
Customers who purchase the coupon books already get free access to the corresponding Entertainment coupon app. Beginning next year, a membership purchase will provide access to the app, without the corresponding printed coupon book.
Each year, the printed books are regularly priced at $35 (though they're often discounted) and include hundreds of two-for-one offers and coupons offering up to 50% off at local businesses. Unique versions are available in 75 metro areas throughout the U.S. and Canada. Access to the Entertainment app, in contrast, costs $19.99 a year and features access to more than a half million mobile coupons valid in thousands of cities – so if you travel, you can take the savings with you. And new offers are added throughout the year, which the printed coupon book can't do.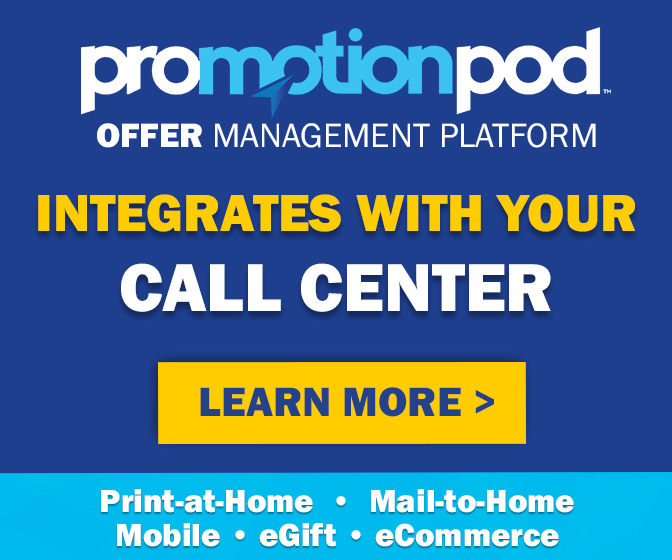 Given the state of technology, and the convenience of paperless offers – not to mention the cost savings in not having to print dozens of different local versions every year – Entertainment's shift to digital seems a natural progression for a book that was first printed in its founders' Detroit basement back in 1962. But the shift to digital-only has been a long time coming.
For 30 years, Hughes and Sheila Potiker ran the company they founded, and their printed coupon books were often sold in fundraising campaigns for schools and community groups. The Potikers sold the company in 1992, and times began to change. Subsequent owners (there were many) began selling the books online, and later offered print-at-home coupons and then the Entertainment app.
After the small hiccup of a sudden bankruptcy that threatened the company's survival back in 2013, Entertainment's new owners began envisioning a digital-only future more than six years ago. "Over the next few years, we expect to go from a company that is majority print and minority digital to a company that's majority digital and minority print," then-company executives said in late 2014. The plan was to start phasing out printed books in smaller markets, while major markets would continue to have printed books available "for as long as possible" – but not forever.
That plan languished for a while until Afin Technologies bought the company in 2019, declaring that "technology has moved on from the coupon books of the past," and promising to "reinvigorate" the company with "a 21st-century approach to a traditional American pastime."
"Our plan is to continue the old-styled printed Entertainment coupon books for the foreseeable future," including "the 2021 book, which will be the 60th consecutive annual edition," Evans told Coupons in the News at the time.
And now, a year and a half later, the company has announced that "the 2021 books, currently in circulation, are the company's final printed product."
But just like many grocery shoppers still prefer paper coupons, even decades after coupons first started going digital, some Entertainment fans are sorry to see the end of the traditional printed books. "So upset that Entertainment Book is going all digital for 2022!" one Facebook commenter wrote. "I am so tired of everything having to be done on a smart phone or computer." Another added that "the physical coupons are so much better. Sometimes we don't have reception or phones freeze accessing the coupons."
Whether they like it or not, though, these paper coupon fans have nine months left to use the offers in their printed books. After that, if they want to save at local businesses, they'll either have to go digital, look for deals elsewhere, or settle for paying full price. A limited supply of 2021 books are still available for sale on Entertainment's website, now for just $10. So grab one while you can, if you're so inclined, either to use or to keep as a collector's item. Who knows, it might even be worth more than you paid for it someday – proving the Entertainment coupon book's ability to save you money to the very end.