First it was eBay, then Facebook. Still on the watch list are Instagram and dozens of independent websites. Now Amazon.com has become the latest site, on which coupon insert sellers have had their operation shut down.
News America Marketing, the publisher of the SmartSource coupon inserts, has made Amazon the latest front in its ongoing battle against insert sales.
"We recently became aware that SmartSource Magazine coupon inserts were turning up for sale on Amazon.com," News America spokesperson Laura Richards explained to Coupons in the News. The company reached out to Amazon's Global Security Operations team, who responded "by removing all listings for SmartSource coupon inserts and informing the sellers that their sale is prohibited."
News America's move comes several months after it began running ads in dozens of newspapers, offering a reward for information about the sale of potentially stolen Sunday coupon inserts. They're seeking to learn the identities and methods of several sellers who are obtaining and selling massive quantities of inserts – so many, that they couldn't possibly acquire them merely by purchasing newspapers.
Coupon publishers have long frowned upon coupon sales, even from people who actually do buy stacks of newspapers, and then clip out all of the coupons to offer in batches to buyers. But lately, the sheer quantities of whole inserts for sale has become alarming, with some sellers peddling hundreds or even thousands of mint-condition inserts that could only have been obtained by questionable means.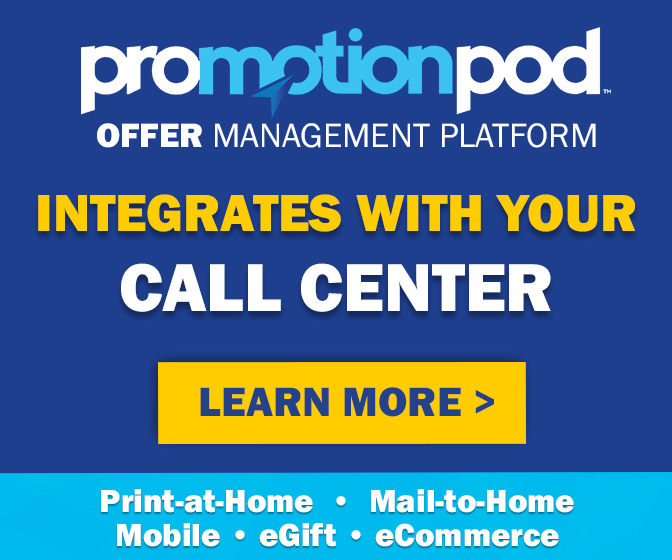 So the coupon industry has tried to stem the sale of coupons by targeting some of the third-party websites that many sellers use. After years of pestering from the industry, eBay announced in 2013 that it would severely limit the sale of coupons. A crackdown on Facebook "glitch" groups, in which members openly advocate the misuse of coupons, followed last year.
And now it's Amazon's turn. A search for coupon inserts on the site turns up recently-removed items such as "Lot of 20 Redplum & SmartSource Coupon Books/Inserts from the 2-1-15 Sunday Paper". That's despite Amazon's policies for sellers, which include several restrictions that could be said to apply to coupon sellers, such as a rule that "all items offered for sale on Amazon.com must be commercially produced and authorized or licensed for sale as a retail product." If the coupon publishers don't want their coupons sold, Amazon's terms and conditions can prevent sellers from doing it.
There's no word from Amazon on whether it's policing its site to remove all coupon insert listings, or merely responding to News America's request that it remove SmartSource listings specifically. Valassis, the publisher of RedPlum, and Procter & Gamble did not respond to requests for comment about whether they have made similar requests to Amazon regarding their own coupons.
Nevertheless, there's no indication that Amazon was, or was on the way to becoming, a hotbed of coupon selling anyway. Amazon insert sellers were relatively few and far between, as compared to other sites where coupons and inserts are offered for sale with abandon.
Still, for News America, a small victory is still a victory. "Coupon security is something we take very seriously," Richards said, "and we are pleased that this issue was resolved quickly and favorably for our customers, our clients and News America Marketing."
Just not for the insert sellers. But at least there are still plenty of other places they can peddle their coupons.
For now.