Some stores, like Bed Bath & Beyond, are well-known for applying coupons upon request, even if you don't have one with you. But an Illinois man was not happy, when he found out his local Kohl's was not one of those stores – at least not on the day he shopped.
Elmhurst, Illnois police are seeking the angry man, who they say threatened to kill his cashier for not discounting his purchase. And even worse – she had the audacity to smile at him.
Police in the Chicago suburb say the incident occurred back on May 21st. The unknown customer used his Kohl's credit card to make a purchase, and asked his cashier if she had any coupons she could apply to his total.
Presumably, he was a savvy Kohl's shopper, knowing that his Kohl's card made him eligible for one of the scratch-off percent-off coupons that are often available right at the register for cardholders.
But it was not his lucky day. According to the police report, the cashier smiled and politely told him "No."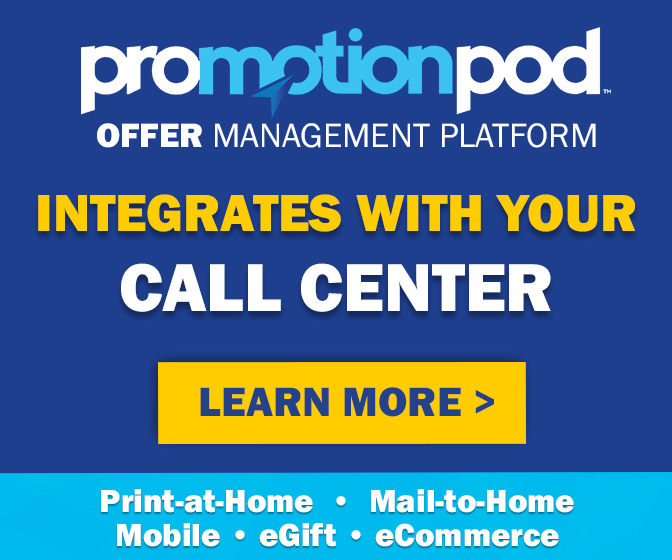 She then rang him up, bagged his purchases, and told him to have a good night.
The man was still peeved about not getting a discount, though, and apparently displeased that the cashier was so darn pleasant about it.
"If you ever (#*@$&) smile at me again, I'll kill you," he allegedly told the cashier before storming out of the store.
The alarmed cashier alerted her boss, who alerted police. The man was long gone by the time they showed up. But investigators say they're reviewing security footage, and hope to be able to determine the man's identity from the credit card he used. So far, police tell Coupons in the News, they have not charged anyone in the case. But the man could face criminal charges of disorderly conduct, or worse, if he's located.
And he may want to bring his own coupons next time he shops at Kohl's – if he's even allowed in the store anymore. Otherwise, he may want to stick to Bed Bath & Beyond.
Just as long as the cashiers there don't smile at him.