Fear not – you'll still be able to earn a coupon when you fill your prescriptions at CVS. And an Illinois man won't get anything, after a federal judge dismissed his lawsuit that claimed those coupons were illegal.
Richard Carmel said he earned and used a $5 coupon at CVS back in 2013, then received another that offered 20% off. But instead of being pleased with his discounts, he was outraged.
So he sued.
The coupons constituted "illegal kickbacks", he argued, because CVS also offered them to Medicare and Medicaid recipients. Federal law prohibits the use of coupons or other incentives, to induce someone to buy prescription drugs or other items that are reimbursable under a federal health care program.
"CVS failed to disclose the ExtraBucks Rewards to Medicare or Medicaid and failed to disclose to Medicare or Medicaid recipients that they had an obligation to report the rewards," his lawsuit alleged, and "CVS failed to monitor or create a monitoring process to ensure that Medicare or Medicaid recipients did not receive the ExtraBucks reward."
But Carmel "does not claim to be an 'insider' with special knowledge of CVS's billing practices or the administration of its customer rewards programs," judge Elaine Bucklo ruled. His "speculation about what CVS disclosed to Medicare or Medicaid, and about how CVS monitored its rewards programs… appear to be sheer conjecture."
Besides, CVS argued, it's completely within the law to give "nominal" discounts to Medicare and Medicaid recipients, as long as the value is less than $10 and doesn't exceed $50 a year.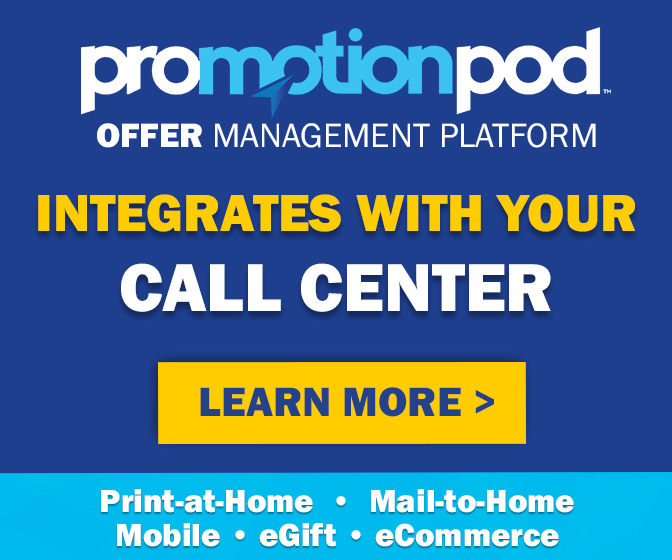 The main issue, though, proved to be whether Carmel had any standing to sue at all.
Carmel sued on behalf of the government, in what's known as a qui tam action. If succesful, Carmel would have earned a cut of whatever damages the govermment received. But qui tam suits are meant to be brought "by individuals having first-hand knowledge of fraudulent misconduct," Bucklo wrote in her ruling, "rather than by opportunists trying to capitalize on publicly disclosed allegations of wrongdoing."
And there was nothing Carmel alleged, Bucklo said, that the government couldn't have found out on its own.
Carmel's claims "are grounded in facts sourced entirely from a brochure, two flyers, and a sales receipt," Bucklo wrote. He does not claim "to have seen any document, spoken to any person, or otherwise been privy to any information that was not in the public domain."
So not only are its coupons perfectly legal, CVS argued, but Carmel had no standing to challenge them anyway, Bucklo concluded.
There's no word on what Carmel paid in court costs to mount his two-year legal challenge. But he'll likely have to earn an awful lot of $5 coupons to break even in the end.
So it's a good thing they're still legal.