You've probably heard the advice offered to beginning couponers – don't go chasing deals all over town. You may end up spending more in gas money, than you save by driving around for deals.
But what if those who offer the deals, also offer to pay for the extra gas it takes to get there?
That's the idea behind a new app that aims to make driving longer distances for better deals, a little more tempting.
FuelSignal was founded in 2013 and is active only in Austin, Texas for now. But its creators have plans to expand across the country, offering deals on everything from fuel to fashion to food.
FuelSignal's just-published patent application gives some insight into how it will work. At its core, the app is similar to many others, that notify you of gas prices at nearby fuel stations in real time.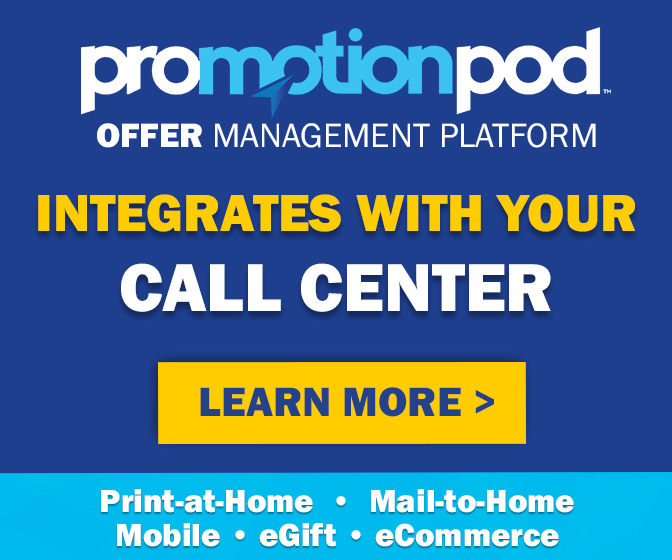 But saving you money on gas is just for starters.
The patent application describes the app's ultimate goal, which is to provide offers from local retailers that will vary depending on how far you are from the store. The app will be able to "attract consumers to a retailer's location over other retailers' location, by transmitting coupons that are based on the consumer's fuel consumption to visit the retailer," the patent documentation reads. "As the required fuel consumption to visit the retailer increases, the discount associated with a coupon may increase."
In other words, a nearby store or restaurant may offer a coupon via the app for $2 off your purchase. To sweeten the deal, and tempt you to drive there, FuelSignal will throw in a fuel credit of, say, 50 cents or a dollar, to cover the cost of the gas it will take you to get there. The further away the store, the larger the gas credit will be.
As of this writing, such deals exist only in theory, and not on the FuelSignal app itself just yet. But the app's founders are looking to sign up some local retailers in Austin, before expanding to other cities.
So not wanting to spend the extra gas money, will no longer be an excuse to not take advantage of a good deal. Now if only someone would invent an app to reimburse you for all the extra time it will take out of your day. Then, contrary to current belief, driving all over town for deals might actually pay off.
Image source: FuelSignal