Checkout 51 already helps you save money when you're at the grocery store. Now it can help you save money when filling up your car for the drive there.
Effective today, the cash-back app has officially made gas offers available to all users, completing a beta test that began rolling out late last year. Just update your app to the latest version, or open it up if you've already updated recently – or download the app if you haven't yet – and you'll see cash-back offers for gas in 42 U.S. states, alongside Checkout 51's existing offers for groceries.
"Groceries are our bread and butter," Checkout 51 General Manager Tim Ryan told Coupons in the News. But saving money on gas – another regular, routine expense – "was something that was a great need for our users" as well.
Gas rewards work slightly differently than Checkout 51's grocery offers. The app (and only the app, since gas rewards aren't available via the Checkout 51 website) will show you participating nearby gas stations, with the price they're charging for a gallon of regular unleaded, and how much cash back per gallon they're offering. When you select an offer, you have four hours to make your purchase, and 24 hours to upload a paper receipt.
A couple other things to note – you must use a credit or debit card to pay. And if that card is linked to another gas rewards program, your "cash back per gallon will be reduced to account for the cost of the other promotion," Checkout 51 explains.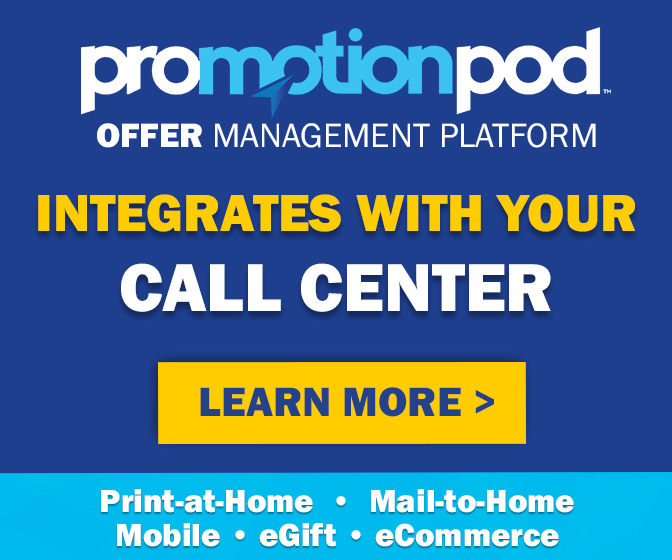 You may be familiar with the way Checkout 51's gas offers work if you've used a standalone gas rewards app like GetUpside – because they appear to be quite similar, if not identical. Ryan acknowledged that Checkout 51 is working with a third party to power its offers. While he wouldn't comment on which third party, exactly, Checkout 51's offers share a strikingly similar look and feel, and similar terms and conditions, as those offered by GetUpside.
GetUpside was founded in 2016 as something of a gas-specific version of a grocery cash-back app like Checkout 51. It now describes itself as offering "deals of up to 25 cents off per gallon at 7,000 gas stations nationwide at familiar brands like Shell, Exxon, Chevron, Valero and BP" – just as Checkout 51 now does as well.
Ultimately, by pairing its grocery rewards with gas rewards, Checkout 51 hopes to better differentiate itself from a big-name competitor that aims to provide cash back on nearly everything.
Like Checkout 51, Ibotta started out by offering cash back on grocery purchases. But Ibotta has since expanded to offer cash back for all kinds of purchases, from groceries to clothing, electronics, travel, online shopping and more. Unlike Checkout 51, however, Ibotta doesn't offer discounts on gas.
So Checkout 51 doesn't offer everything Ibotta does. But it now has something Ibotta doesn't. And Checkout 51 is working to expand even further, beyond just groceries and gas – but in a much more specific way.
"Where we see our strength is with things people buy most frequently. We want to be the place to go to save on these items," Ryan said. In contrast to Ibotta and others that might aim to help you save on everything you buy, everywhere you shop, Checkout 51's grocery and gas offers are "all focused around weekly shopping. It's not this idea of, how do we be all things to everyone?"
So watch for Checkout 51 to expand into other, complementary, categories in the near future. Ryan wouldn't reveal just yet what those categories might be, but said they would also be considered the types of "things that you buy most frequently." He expects them to start appearing in the app over the next couple of months. In the meantime, saving some money on gas could become as easy as opening an app, as Checkout 51 now offers everyone cash back for filling up their pantry – and their tank.