You're probably accustomed by now to coupons becoming more and more restrictive – with limits on how many of the same coupons you can use, exclusions on trial sizes, and bans on getting any overage.
But now, a new restriction appearing on a couple of companies' coupons has residents of one U.S. territory fuming – even though the companies might argue they have no right or reason to be upset at all.
Just take a close look at some of the coupons from yesterday's inserts. Several manufacturers include subtle fine print to the effect that their coupons are valid only in the continental U.S. But earlier this year, Procter and Gamble went further, quietly introducing new wording on the coupons in its brandSAVER insert, reading, "Not valid in Puerto Rico." In case you overlooked it, the new restriction was emphasized a few months later, in bold red letters. And last week, Colgate followed suit, changing its standard coupon wording from "Valid only in the USA, its territories, and possessions" to "Valid only in the USA. Void in Puerto Rico."
That has some angry Puerto Rican couponers feeling targeted, threatening boycotts – and asking, don't these companies know Puerto Rico is part of the United States?
They do know, of course. But there's an official, and an unofficial, reason that Puerto Rico is being so clearly singled out on these companies' coupons.
A P&G spokesperson offered an official explanation to Coupons in the News: "We have added 'not valid in Puerto Rico' to our coupons because we design and distribute a unique brandSAVER edition for the market in Puerto Rico." Colgate did not respond to a request for its own official explanation.
For the unofficial explanation, you have to read between the lines.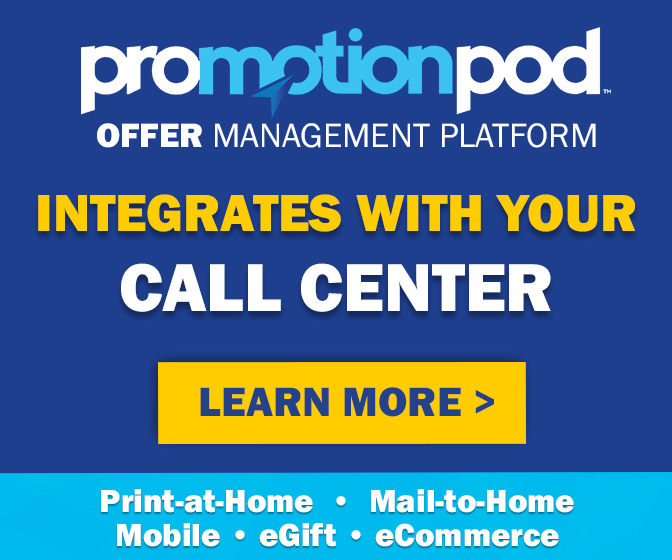 P&G's Puerto Rican edition of its coupon insert is specifically meant for Puerto Rican coupon users. The mainland edition, whose coupons state "not valid in Puerto Rico", isn't distributed in Puerto Rico at all. So how would Puerto Rican couponers know, and why would they care, about restrictions on coupons that aren't meant for them anyway?
Because they're most likely customers of "coupon clipping services".
Many manufacturers target certain coupon offers to specific regions of the country. Inserts in one city might contain coupons that aren't distributed in another city. But there's not a whole lot the manufacturers can do about it, if a coupon that's distributed in one area is ultimately used in another.
But when a slew of coupons issued in the continental U.S. show up in Puerto Rico, the manufacturers figure there's only one way they could have gotten there.
While many coupon users insist there's nothing wrong with it, coupon issuers have long discouraged the buying and selling of coupons. And some methods have been more effective than others. They've added prohibitions against selling coupons on the coupons themselves, which are widely ignored. They've pressured websites like eBay to cut down on coupon sales, which has just driven the online coupon trade elsewhere. They've tried to shut down large-scale sellers of coupon inserts that they suspect are stolen, with little success so far.
But preventing coupons from being redeemed in at least one place where they're not meant to be used – with big, bold, can't-miss lettering – is a low-risk, low-cost way to discourage their unauthorized redistribution. Puerto Rican retailers that ignore the wording and accept the coupons anyway, run the risk of not getting reimbursed by the manufacturers.
Preventing coupons on the mainland from being sent to Puerto Rico may make only a small dent in the coupon trade. But if the experiment proves successful, and spreads to other manufacturers, can we expect to see coupons someday that read "valid only in New York," or "void in Georgia, Alabama and Florida"?
That may prove to be a much more costly and cumbersome endeavor. But it's not necessarily far-fetched, if it succeeds in keeping coupons where the manufacturers would like them to be, to the chagrin of coupon buyers and sellers everywhere.
On the bright side, though – at least Puerto Rican couponers wouldn't feel so singled out anymore.