Have you ever used a printable coupon written entirely in Spanish – and neither you nor your cashier speaks the language? A General Mills website offering Spanish-language coupons has long been a favorite of both Spanish- and English-speaking printable coupon fans looking to score a few extra deals, even though giving them to an English-speaking cashier may have earned you a few funny looks.
But no need to worry about that any more. General Mills has unveiled a "new and improved" website with "more rich, diverse and relevant content" – which eliminates the Spanish-language coupons altogether.
Bummer.
QueRicaVida (the Spanish version and the English version) now has a new look, and a new set of coupons that are the same as those on every other General Mills website – most of which are the same as those available on Coupons.com. And once you print them from one site, you can't print them again from another.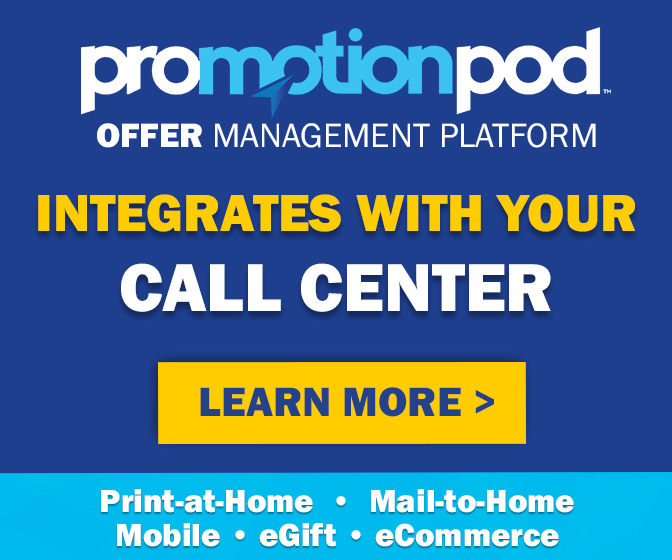 QueRicaVida is the latest General Mills website to get a redesign, and the other revamps were actually good news for couponers. For those who sign up, Pillsbury (pillsbury.com/coupons), Betty Crocker (bettycrocker.com/coupons) and several other General Mills websites each have dedicated printable coupon pages that now feature "weekly spotlight savings". Those are exclusive, high-value, one-print-apiece coupons available only for a week at a time. Occasionally, the "spotlight savings" will be slightly different on each page, but they're mostly the same, and once you print, you can't print again from one of the other sites.
So now QueRicaVida features "Weekly Spotlight Savings" (or "Cupones de la Semana") as well – but so far, they're the same coupons that are available on the other General Mills websites, and they even print in English. The rest of the coupons on the site are duplicates of offers available on Coupons.com, and you don't get extra prints.
That's a far cry from the previous incarnation of QueRicaVida, which featured dozens of Spanish-language versions of General Mills coupons that you could print, in addition to – not instead of – the English-language versions available elsewhere. In 2011, coupon bloggers began spreading the word about the site, and a whole lot of couponers who didn't speak a word of Spanish learned just enough to get signed up and take advantage of the extra savings available.
Whatever it takes to save a few extra bucks!
Of course, General Mills didn't design the website for printable coupon fans looking for a few extra coupon prints. The website, and its new look, are meant to help "meet the needs of the new Latina and her mobile lifestyle," according to General Mills' relaunch announcement. "With the start of the new school year, this is the perfect time to provide our Latina moms with a dependable source that allows easy access to delicious recipes, convenient cooking tips, and nutritional advice so that they can then in turn provide the best for their families," a General Mills spokesperson said.
So if you're upset about the loss of those bonus coupon prints, well, four years' worth of extra coupons was good while it lasted. And look on the bright side – at least now your cashier won't look at you quite so funny anymore.