While other printable coupon providers struggled in recent years with Java security concerns and customer complaints about printing issues, you could almost forgive the leading printable coupon provider for seeming, well, a little smug. "Security is job #1 at Coupons.com," a company spokesperson told Coupons in the News at the time. "While all of our peers in the print-at-home coupon business in the U.S. have opted to use Java, Coupons.com has not," instead opting for its own customized, secure coupon printing plugin.
By now, though, most of Coupons.com's competitors have abandoned Java for more reliable and secure printing platforms of their own. And SmartSource in particular has arguably one-upped Coupons.com, by introducing a secure, PDF-based print solution that doesn't require users to download any special software at all.
So Coupons.com is now quietly trying out its own download-free solution.
If you already have Coupons.com's "Coupon Printer" browser add-on installed on your computer, you may not have even noticed any change. But those who don't have the Coupon Printer installed, may have. Previously, if they wanted to print a coupon provided by Coupons.com, they had only one option – download the Coupon Printer. Recently, though, they were presented with a new option: "Please enter your mobile number below and we will text you a one-time code you can use to approve this device for printing coupons… There is no special software required to print."
So if you're using a public or work computer and can't download the Coupon Printer, or if you're using your own computer and just don't want to download anything, you may no longer have to. The text-to-print option gives you a six-digit code that, once entered, allows you two unique coupon prints – just like you'd get if you had the Coupon Printer installed.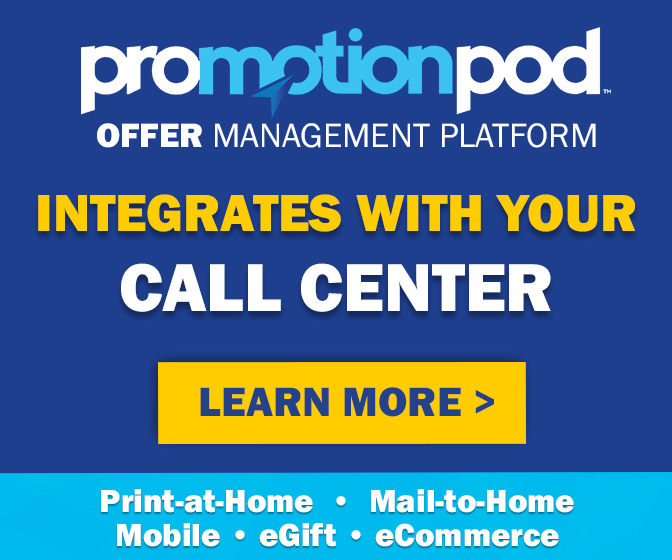 The new option first appeared on Bricks coupons, which are individual Coupons.com-powered printables typically hosted on a company's own website. The option is not yet available on Coupons.com itself. A Coupons.com spokesperson confirmed to Coupons in the News that the text-to-print option is "a new feature we have", but declined further comment until the company is ready to officially unveil it.
Perhaps because there are still a few kinks to work out. Because, so far, the new print solution does a couple of things that Coupons.com has long prided itself on not doing. According to the company's FAQ for its original Coupon Printer, "our secure printing platform ensures that coupons will never display on screen, but will print directly to your printer." That's not the case with the new text-to-print option, which presents a PDF version of the printable coupon right on your screen. "Coupons cannot be printed to a fax machine or to digital formats such as PDF," reads the Coupon Printer FAQ. Not so with text-to-print.
Of course, if you decide to save, print or share multiple PDF copies of the same coupon, then each coupon is going to have the same unique ID code, all of which can be traced to your computer and jeopardize your coupon printing privileges. So it's certainly not advisable. But industry groups like the Coupon Information Corporation have long advised against offering coupons in PDF form at all, which it fears may prove too tempting for counterfeiters or other unethical couponers.
News America Marketing spent years working to avoid similar issues with its own PDF-based SmartSource coupon printing method. It ultimately unveiled a patented system that offers the convenience of PDF printing, while never actually displaying a coupon image on screen.
So give Coupons.com some time to perfect its own solution. Allowing users to print coupons without the hassle of having to download anything is an admirable goal, after all. It's potentially profitable, too, considering that unlike some coupon providers, manufacturers pay Coupons.com for each coupon that's printed – not just for each coupon redeemed. The easier Coupons.com can make it for consumers to print, then, the better it is for their own bottom line.
So what's good for Coupons.com, is good for consumers. And if the new printing system takes off, the opposite may turn out to be true as well.