Want to print some coupons at work, at the library, from your iPhone, or from your own desktop computer without having to download software and shake your fist at the screen when your coupons won't print? Now you can.
SmartSource has officially unveiled its new coupon printing solution that doesn't use Java, and doesn't require any custom downloads. Instead, it creates easy-to-print coupons in PDF format.
And no, that doesn't mean you're being given the green light to print as many as you want.
The new print solution, first announced in April, is now in use on the digital edition of the Sunday SmartSource insert that appears on Find&Save (update: and, as of September, it's now live on SmartSource.com itself). When you select the coupons you want to print, you don't get one of those aggravating prompts to update to the latest version of Java, or to download a new coupon printing applet.
Instead, a small file is downloaded right to your desktop, or iOS device. It's an FDF file, which contains the data needed to print your coupon in PDF form. So you never actually see a PDF copy of the coupon on your screen. Instead, when you click on the file to open it, you're automatically prompted to print it to your default printer. After two prints, the file essentially "self-destructs" and can no longer be opened.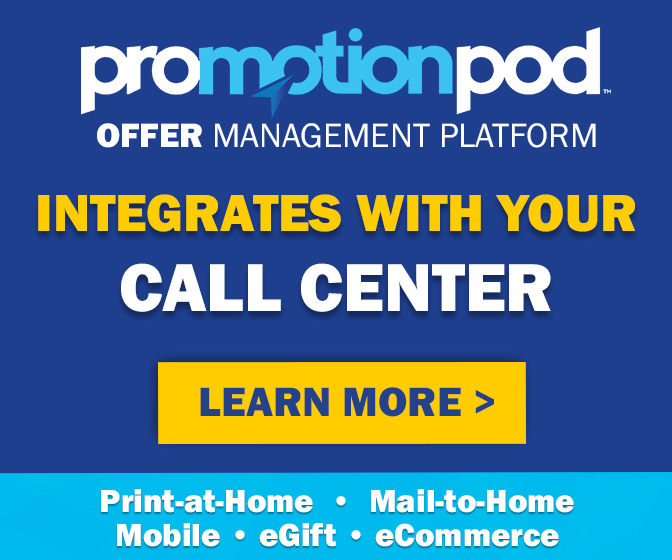 News America Marketing, the publisher of SmartSource, has long resisted requiring any custom downloads, like its main competitors Coupons.com and RedPlum do. So it relied on Java, which many computers already have installed. But when security experts began raising concerns about Java a couple of years ago, and frequent subsequent security updates made it cumbersome to use, SmartSource was ready to ditch it.
So the new print solution is meant to combine the convenience of the PDF format, with the security of coupons printed via downloaded custom applets. You do need to have Adobe Reader installed, which most computers do, but otherwise no special software is required. Not only will that make it easier to print from home, and allow you to print from an iOS device like an iPhone or iPad, but it means you'll be able to print from public or work computers that are configured to block software downloads.
That's significant, because News America Marketing says most activity on SmartSource.com takes place during business hours, between 10am and 2pm, Monday through Friday – which suggests that many people are printing coupons from work on their lunch breaks, or even while they're supposed to be working. Now, to the potential detriment of productivity, but to the benefit of brands who want their coupons printed and used, many more office workers will be able to get their hands on SmartSource coupons without frustrating software download issues.
The system is the culmination of more than two years of work, designed to make the printing process easier and less frustrating. "We're trying to expand the capabilities that consumers have to print coupons," Henri Lellouche, News America Marketing's Senior Vice President of Digital, told Coupons in the News.
Before its introduction on Find&Save, the new print solution had already quietly debuted in Canada, where SmartSource powers Procter & Gamble's printable coupon site. And, judging by the number of coupons printed before and after the new print system launched, reaction has been positive so far. "The uptick in prints has been significant," Lellouche said.
The dual debuts on both sides of the border mark the first steps of a gradual rollout, which should see the new print solution showing up on other brands' and retailers' websites, affiliate sites (like Coupons in the News' SmartSource coupon page) and eventually on SmartSource.com and its Canadian counterpart, in the next month or two.
So if you'd given up on printing SmartSource coupons, it might be time to give it another try. And if you're one of the many doing your internet coupon surfing between 10am and 2pm, Monday through Friday – better make sure your boss doesn't mind.