Freshness, quality, cost – they're all reasons that online grocery shopping holdouts say they prefer to do their shopping in an actual store. But there's growing evidence that there's something else keeping potential online grocery shoppers away – coupons. Or the lack thereof.
That's according to "Capturing the Online Grocery Opportunity," a new report from the consulting firm A.T. Kearney. "After years of promise but limited growth, American shoppers are finally warming to buying food and beverages online," the report declares.
But the general lack of access to coupons and promotions remains something of a sticking point.
When asked what would get them to try – and become regular users – of online grocery shopping, "our respondents say they want savings," the report found. 71% said they wanted to be able to use coupons, 67% wanted the ability to compare online versus in-store prices, and 65% wanted loyalty program benefits.
"When it comes to cost, many customers say they still avoid online grocery because of a perception that costs are higher," the report finds. So retailers can't assume that all online grocery shoppers are willing to pay a premium for the service – they want access to the same deals as everyone else.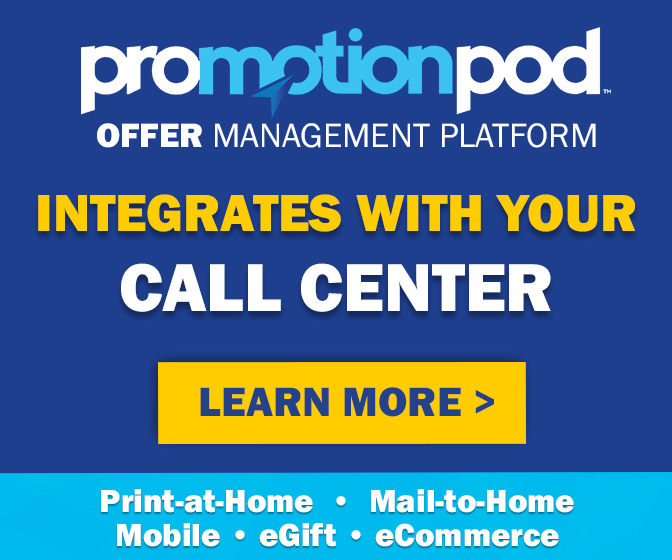 That echoes the results of an earlier survey that focused on Walmart's newly-expanded online grocery service. In that survey, 59% said the inability to use coupons would make them less likely to use Walmart's program.
Few online grocery services offer the ability to use coupons. And even if they did, what about other savings you can get in a physical store? You might come across an on-shelf coupon dispenser, see a "peelie" coupon on a product, discover a coupon booklet in an in-store display, or find an unadvertised special. And there's no online equivalent to those.
But A.T. Kearney says there ought to be.
"Online commerce is an entirely new world where the traditional shopper marketing tactics… aren't in play," the report reads. So coupons as we know them, may not be the only answer. The report suggests that retailers and brands come up with "online-specific promotional mechanisms" to attract deal shoppers and impulse buyers. Instead of one-size-fits-all coupons and sales, for example, online grocery services can provide "personalized offers, pricing, and promotional strategies tied to shopping preferences and past purchases."
So online shoppers may think they want more coupons, only because sellers haven't come up with more creative, unconventional ways to save. If they do, then grocery shopping online might become commonplace, and coupons might even end up seeming hopelessly outdated.
Just like shopping in an actual grocery store. Whether that vision of the future becomes reality, though, only time will tell.
Image source: Shipt