Ever wonder why your SmartSource insert tends to have more and better coupons than its competition? Why coupon tearpads and on-shelf "blinkie" dispensers only spit out SmartSource coupons? And why in-store ads, floor decals, product promotions on shopping carts and the like, are all branded as – you guessed it – SmartSource? SmartSource owner News America Marketing would say it's because the company is simply more successful at what it does. But the company's own advertisers had argued it's because News America has an unfair, anti-competitive stranglehold on the coupons and promotions business.
Now, in what it no doubt hopes will be its last multi-million dollar payout on the matter, News America has agreed to pay a quarter billion dollars, to settle claims from some of the country's largest manufacturers that it monopolized the in-store promotions market.
Word of the very last-minute settlement came as a trial in a New York federal courtroom was already under way Monday. With the jury seated and prepared to hear opening arguments, the judge reportedly ordered those arguments to proceed before he would even allow the litigants to broach the subject of the surprise settlement.
Late in the day, the terms of the agreement were revealed. Without admitting wrongdoing, News America agreed to pay $250 million to settle claims brought by plaintiffs Dial, Henkel, Kraft Heinz, Foster Farms, Smithfield Foods, HP Hood, BEF Foods and Spectrum Brands on behalf of other companies including PepsiCo, Procter & Gamble, Unilever, Hormel and many others that do business with News America. The company will pay an additional $30 million to resolve related claims. And, addressing one of the plaintiffs' main complaints, News America also agreed not to require retailers that display its ads and offer its coupons, to sign exclusive contracts that last more than 2 1/2 years.
The various companies had claimed that News America locked them into long-term contracts that covered both coupon offers in the SmartSource inserts, and in-store advertising. If they wanted to offer coupons or ads in stores, they claim they faced reprisals if they didn't also run coupons in the SmartSource inserts instead of with a competitor, and vice versa. As a result, they estimated that artificially high prices resulted in overcharges of more than $600 million over a seven-year period.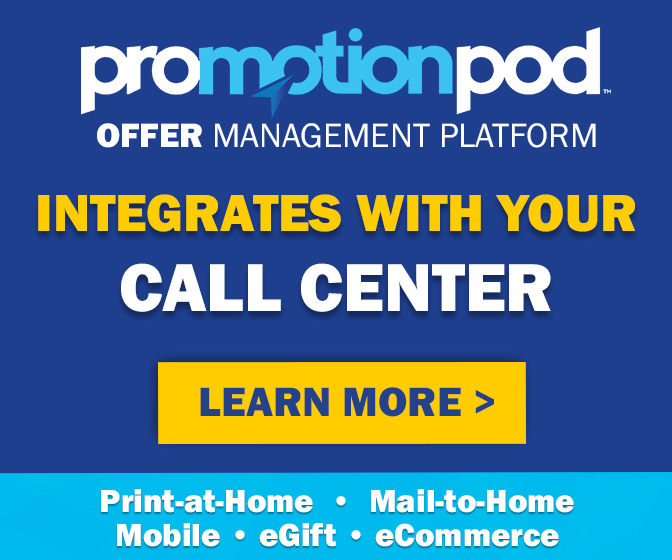 The plaintiffs claimed retailers, too, were also locked into long-term contracts with News America. That, they said, ran most competitors out of business, leaving the plaintiffs little choice but to work with News America. A company called Floorgraphics once provided stores with floor-decal advertisements, while Insignia Systems provided on-shelf ads, and RedPlum publisher Valassis offered its own "blinkie" coupons. But all were unable to compete and were driven out of the in-store advertising business, giving News America the space virtually all to itself.
News America denied the allegations, arguing that it faces plenty of competition. The plaintiffs dropped their coupon insert-related claims six months ago. The agreement announced Monday is meant to settle all remaining claims, pending the judge's approval.
The latest payout would bring to nearly a billion dollars the amount of money that News America has spent, to settle various intertwined lawsuits alleging anti-competitive practices – and it may not be over yet. News America had previously paid settlements of $29.5 million to Floorgraphics, $125 million to Insignia and $500 million to Valassis. It all seemed to be over several years ago, when the last payout was made – until Valassis sued again in 2013, accusing News America of violating the terms of its 2010 settlement.
That case goes on. But this case is finally over. Representatives for Kraft Heinz, Foster Farms, BEF Foods and HP Hood declined Coupons in the News' requests for comment on the settlement late Monday, while the others did not immediately respond.
News America did issue a statement Monday evening, in which it indicated it was happy to put the dispute behind it. "News America Marketing has consistently denied any wrongdoing in this case, which involves allegations relating to historical conduct reaching back as far as 1997. We are pleased to have concluded this settlement, which allows us to avoid the expense and uncertainty of further litigating this matter. While we had full confidence in our case, we believe this decision is in the best interests of our company and stockholders."
And nearly a billion dollars later, all involved may finally be able to get back to what has been shown to be a very expensive, competitive and cutthroat business of helping you to save a few bucks on your groceries.