After weeks of testimony and years of animosity, the latest legal dispute between two major coupon and promotion companies has come to a somewhat anticlimactic end.
Valassis, which publishes the Save coupon inserts, has agreed to settle its $200 million antitrust lawsuit against News Corp, the former owner of SmartSource publisher News America Marketing, after a federal jury deadlocked and was unable to reach a verdict following several days of deliberations.
Terms of the agreement were not disclosed. "We are pleased that we have reached an amicable settlement," a News Corp spokesman told Coupons in the News in a short statement. Valassis declined to comment.
Valassis had argued that News America had cornered the in-store promotions business, using anticompetitive pricing practices to lock retailers into displaying SmartSource-branded "blinkie" coupon dispensers, shelf displays, floor decals, shopping cart ads and other in-store promotions, thereby preventing any competitors from gaining a foothold in the business.
Federal antitrust laws "prohibit a company with power over the market from using that power to exclude its competitors," Valassis attorney Michael Shuster told the jury. Yet News America had set up a scenario where "only News has a now-exclusive right to place these ads in a nationwide network of retail stores – over 50,000 retail stores in the United States." And with no other company able to compete, that means retailers and brands have no choice but to work with News America for in-store promotions, and shoppers get little variety in the promotions they're offered.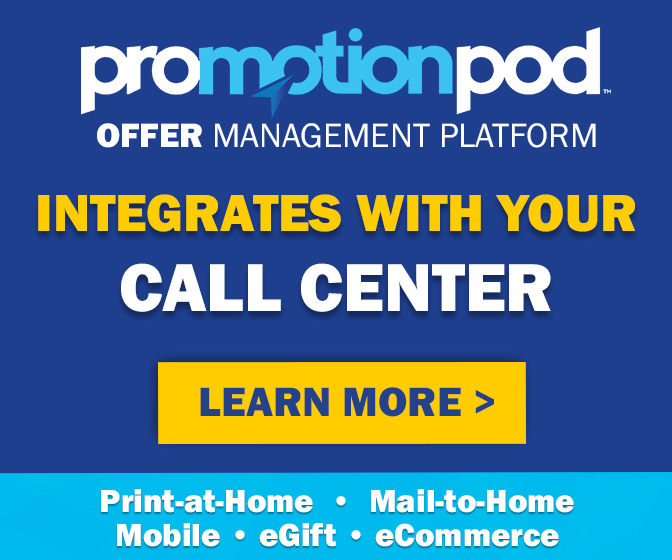 Valassis entered the in-store promotions market back in 2009, with coupons and ads of its own. But it exited the market a few years later, after concluding that it would never be able to attract enough clients to succeed. "And now Valassis is making excuses," News America attorney Ken Gallo told the jury. There was nothing untoward about the fact that more clients chose to stick with News America instead of switching to Valassis, Gallo said. "Antitrust laws do not get to decide who wins the competition. The customers get to decide."
The trial began three weeks ago, and the jury got the case last week. But jurors failed to reach a verdict after three days of deliberations, and over the weekend, they were told their services were no longer required as both parties informed the court they had reached a settlement. Aside from noting that each party agreed to assume responsibility for its own attorneys' fees and costs, no mention was made of any financial consideration that may have been part of the settlement.
News America has already paid close to a billion dollars to settle various interrelated legal disputes over the past 17 years. In-store competitors Floorgraphics and Insignia filed separate antitrust lawsuits in 2004, which News America settled for $29.5 million and $125 million, respectively. Valassis first sued News America in 2006, accusing it of trying to monopolize the Sunday coupon insert business, in a case that News America ultimately settled for $500 million (after which Valassis sued again in 2013). And several brands joined together to sue News America in 2013, accusing it of using monopolistic powers to overcharge them for running their ads and offering their coupons, which News America agreed to settle for $280 million.
That's $934,500,000 if you're keeping score. And that doesn't include whatever payment may have been part of the agreement to settle the just-concluded Valassis case, nor does it take into consideration a second lawsuit, still pending, that Insignia filed in 2019.
What's also not known, is whether News America agreed to change any of its business tactics as a result of the Valassis settlement. That would be difficult to do, since News America Marketing essentially doesn't exist anymore – the company was sold and renamed last year, but News Corp retained responsibility for resolving the Valassis and Insignia disputes.
So whether Valassis received a financial windfall, the ability to get back into the in-store marketing business, both, or neither, will remain unknown for now. With this long-running dispute now resolved, though, and News America under new ownership, this was likely the last battle in this particular clash of the coupon titans. But one thing many never change: the fight for the right to provide you with promotions and coupons is big business – and will likely remain as competitive as ever.