Will you soon be seeing a greater variety of in-store coupon dispensers, hangtags and peelies in your local stores? Or will one company still dominate the space with their own offerings?
The two sides in a long-running legal dispute are the only ones who know for sure – and they're not telling.
Consumer marketing company Insignia Systems has dropped a lawsuit against the former owner of SmartSource – its second lawsuit, in fact – accusing News Corp's News America Marketing of seeking to monopolize in-store promotions. News America responded with a countersuit, accusing Insignia of violating the terms of a previous agreement. Now, both sides have agreed to drop their competing claims. Neither company responded to requests for comment about whether any money changed hands as part of a settlement agreement, whether anyone agreed to change their tactics at issue, or whether they both simply agreed to back down and call it even.
Insignia had argued that having a single company provide all of the in-store coupons, shelf signage, floor graphics, shopping cart advertising and other displays in a vast majority of stores nationwide is harmful to competitors, brand manufacturers, retailers and consumers alike. News America, it said, was the sole provider of in-store coupons and promotions in all national drug store and dollar store chains, and the exclusive provider to most major grocery chains including Kroger, Albertsons and Publix. That means Insignia was locked out of "97% of the market," the lawsuit stated. "This is an unheard-of level of consolidation."
At one point, Insignia said it "was in late-stage negotiations with a major retailer on a distribution contract for this signage. However, News swooped in to torpedo the deal."
The 2019 lawsuit was similar to one that Insignia filed back in 2004. Valassis, another competitor that had tried to offer in-store promotions, followed with its own lawsuit in 2006. Faced with dual accusations that it engaged in tactics like forbidding retail clients from even considering doing business with a competitor, News America settled both lawsuits, paying $125 million to Insignia and $500 million to Valassis.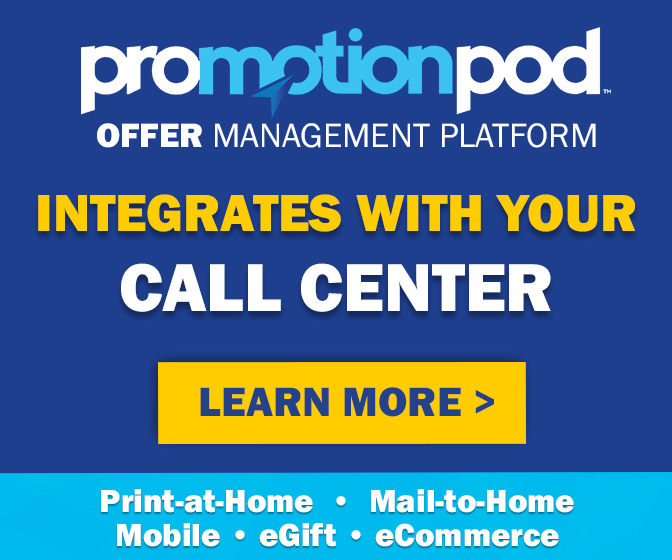 But both competitors ultimately sued again, arguing that News America was violating the terms of the respective settlement agreements by continuing to engage in the very same exclusionary tactics.
The dispute with Valassis went to trial last year, and ended with another settlement. Terms of that agreement were also not disclosed, though News Corp later revealed that it had paid up to $65 million that quarter on various expenses, including "one-time legal settlement costs."
In the Insignia case, the defendants had claimed the plaintiff was merely "recycling its prior allegations in violation of the settlement agreement… to prop up a complaint that is utterly meritless." News America countersued for breach of contract, and proposed two possible solutions – voiding the agreement, which meant Insignia would have to pay back the $125 million it received years ago, or Insignia would need to agree to drop its case permanently.
A third option might have involved News America agreeing to change its tactics, make its contracts less exclusionary, and allow for competitors to compete on a more level playing field. That, however, would be difficult to do, since News America Marketing itself is no more. News Corp sold the business a couple of years ago, and the new owners rebranded it as Neptune Retail Solutions. As part of the sale, News Corp agreed to see the Insignia and Valassis cases through to their conclusions, and bear the costs of litigation and any settlements.
So the end of the Insignia case officially brings to a close News Corp's involvement in the coupons and promotions business. The company founded its News America Marketing division, and its SmartSource coupon brand, back in 1988. And it was a rocky ride at times, ultimately costing News Corp nearly a billion dollars in legal settlements over the years to resolve a number of anticompetitive claims from Insignia, Valassis, the marketing company Floorgraphics and a slew of major consumer brands like Dial, Henkel, Kraft Heinz and others.
News Corp, then, is now free from these legal and financial burdens. Neptune Retail Solutions can move forward with a clean slate, unburdened by the problems of its predecessor. And Insignia is free to market its services to its existing retail clients like Walmart, Target, ShopRite and Winn-Dixie, and potential future clients. And if all of these heated disputes over coupons and promotions result in more coupons and promotions in stores near you – coupon-seeking consumers might just end up the real winners.
Image source: Insignia Systems