Some shoppers wonder about the legality of reselling items purchased with coupons. While many coupons' terms forbid their use on items intended for resale – and many people might think twice about buying second-hand grocery products – the actual reselling is typically not illegal in and of itself.
What is illegal, is using counterfeit coupons to amass $140,000 worth of products for free, then selling them at local flea markets for a tidy profit.
That's what a Florida couple has learned, now that they've been found guilty and sentenced for their role in a scheme that unraveled upon their arrest two years ago.
44-year-old Shawn Ernst and 53-year-old Linda Disilvio of Ocala, Florida (both pictured on the left in the image above) were convicted last week of organized fraud and dealing in stolen property, both felonies.
The two were arrested back in July 2014, along with their alleged accomplices, 41-year-old Charles McGregor and 44-year-old Christine Pierce (both pictured on the right in the image above). Police say Ernst and Disilvio purchased counterfeit free-item coupons online, and used them to buy big-ticket items like detergent, diapers and dog food. "Six days a week, the defendants would go store to store, picking up these items from different box stores and then selling them at either a local flea market or out of the back of a box truck on the roadside, well below the retail price," police said at the time.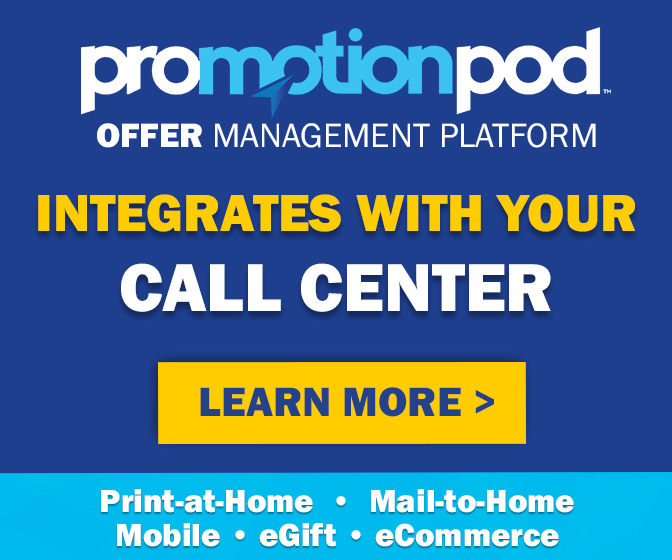 "Ernst claimed to have no knowledge that the coupons were fraudulent, but conceded that a reasonable person would have been suspicious of obtaining such a large amount of product for only sales tax," the police report stated. Later, Ernst "acknowledged that some of the coupons had been deemed fraudulent, but they continued to purchase additional coupons."
CVS, Publix and Winn-Dixie were among the stores victimized. But the fraudsters' favorite place to shop was Walmart. And it was Walmart that ultimately helped put a stop to the scheme. Staff members at the local store were tipped off that many of the products that Ernst and Disilvio were buying in bulk, were showing up for sale at local flea markets. Walmart examined their receipts, and video surveillance footage, and turned it all over to police.
In total, Walmart reported that the two used fraudulent coupons to accumulate a total of $142,103 worth of merchandise for free, then sold it to flea market shoppers for about 25% off the retail price. "The dog food, this is $19.98, they were selling it for $15," Ocala police Lt. Brian Dotten told reporters when announcing the arrests and displaying some of the items that were seized. "The Pampers, one example, it's $24.97. They would sell them for $17 a box, or 2 for $30."
Ernst pleaded guilty and was sentenced to three years of probation and $1,244 in fines and court costs. Disilvio pleaded no contest, and was sentenced to five years of probation and $1,260 in fines and court costs. They were also ordered to pay a combined total of $137,129 in restitution to Walmart, and both are banned from ever returning to a Walmart store.
McGregor and Pierce, their two accused accomplices, were not charged with using counterfeit coupons to buy the items, but were charged with helping to sell them. Their cases, on a single count each of dealing in stolen property, are still pending (update: the charges against them have now been dismissed).
Meanwhile, Ernst and Disilvio may need to start using some real coupons in order to save up enough money to pay their penalties. And their former flea market customers will have to look for deals somewhere else.
Image sources: Marion County Sheriff's Office