We end the week as we began it, with news about a Florida foursome who earned as much attention and commentary for their hairstyles, as for their actions.
Prosecutors in Ocala, Florida have dropped their case against 41-year-old Charles McGregor and 44-year-old Christine Pierce. The two were accused of selling products at local flea markets that 44-year-old Shawn Ernst and 53-year-old Linda Disilvio obtained with counterfeit coupons.
Ernst and Disilvio were convicted last week of organized fraud and dealing in stolen property. Police said they used more than $140,000 worth of counterfeit coupons to get numerous high-value products like diapers, detergent and dog food for free at Walmart and other stores.
Police said the couple would take the items to a local flea market, where McGregor and Pierce would sell them for about 25% off list price. Any unsold items were taken to other area flea markets, and then Disilvio and Ernst would replenish their supply by using more fake coupons at CVS, Publix, Winn-Dixie and Walmart.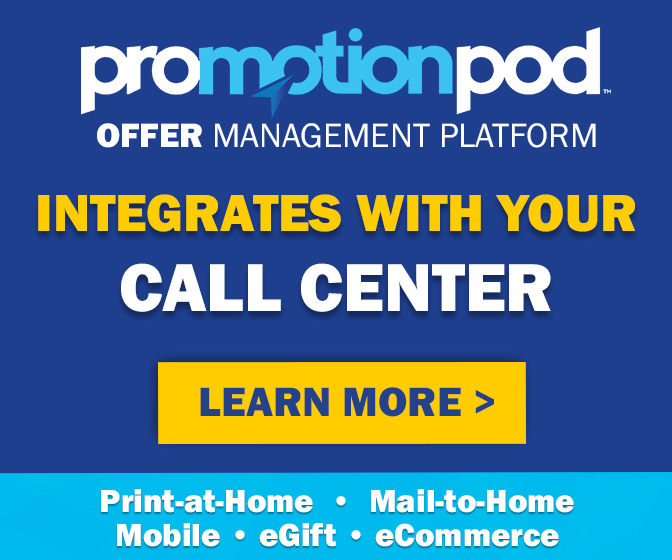 It was Walmart that finally caught on to the scam and alerted police. The retailer turned over receipts and surveillance video that showed Disilvio and Ernst's activities over an eight-month period that began in September 2013 and ended shortly before the four suspects' arrests in July of 2014.
All four were initially charged with organized fraud and dealing in stolen property, though the fraud charges against Pierce and McGregor were later dropped. Pierce had argued in court that she and McGregor were only selling the items, not stealing them, and that "any evidence used by the State of Florida to show a defrauding scheme against Ms. Disilvio and Mr. Ernst regarding couponing is irrelevant and prejudicial to the case of dealing in stolen property against Ms. Pierce."
The argument apparently worked, as Pierce and McGregor have been ordered to pay $150 in court costs, but are otherwise off the hook. "Although there was probable cause for the arrest," the prosecutor told the court, "based on the facts and circumstances of the case, the likelihood of conviction at jury trial is remote."
As for Ernst, he pleaded guilty last week and was sentenced to three years of probation. Disilvio pleaded no contest, and got five years of probation. Both were ordered to pay about $1,200 in fines and court costs, and a combined total of $137,129 in restitution to Walmart. They're also banned from ever shopping at Walmart again. With or without fake coupons.
Image sources: Marion County Sheriff's Office