"Omnichannel" is one of the biggest buzzwords in retail these days – but omnichannel and couponing don't exactly go hand in hand. The goal of omnichannel marketing is to give you a seamless, similar experience whether you choose to shop in a retail store, on the retailer's website, or through its mobile app. But when it comes to using coupons, your options are typically limited to using them in store – or not at all.
That's not the case anymore at the country's largest drug store chain. Walgreens is bridging the omnichannel/couponing divide, by allowing you to use its digital coupons wherever you choose to shop – in a store, from the comfort of your home, or wherever you happen to be.
"In the last few years, we've seen a growing demand from our customers to provide value and a seamless shopping experience whether they visit us in-store, online or through the Walgreens mobile app," Walgreens chief merchandising officer Linda Filler said in announcing the news. So now, if you're a Balance Rewards loyalty program member, Walgreens is making it possible to clip digital coupons and apply them to your purchase when you shop at Walgreens.com or through the Walgreens app.
If you visit Walgreens' digital coupon page, you'll see that all of the coupons are now labeled "redeem online or in store." And if you browse the website or search for a particular product, and there's a digital coupon available for that product, a link will appear under the item allowing you to clip the coupon and apply it to your purchase.
It may not sound revolutionary at first, but consider the way it used to be – and the way it is, at most other retailers. You can buy something on Target.com, for example, but if there's a Cartwheel offer or a digital manufacturer's coupon available, you're out of luck, because you can't use it unless you shop in a physical Target store. Some grocery stores that let you shop online do allow you to use digital coupons, but you have to pay a fee for delivery, or pick it up yourself, so the cost of convenience can often cancel out any coupon savings.
But in store and online, Walgreens offers the same sale prices and weekly specials, and now lets you use the same digital coupons – plus, they'll throw in free delivery if you spend $35 or more. So when it comes to cost, there's really no difference anymore in where or how you choose to shop.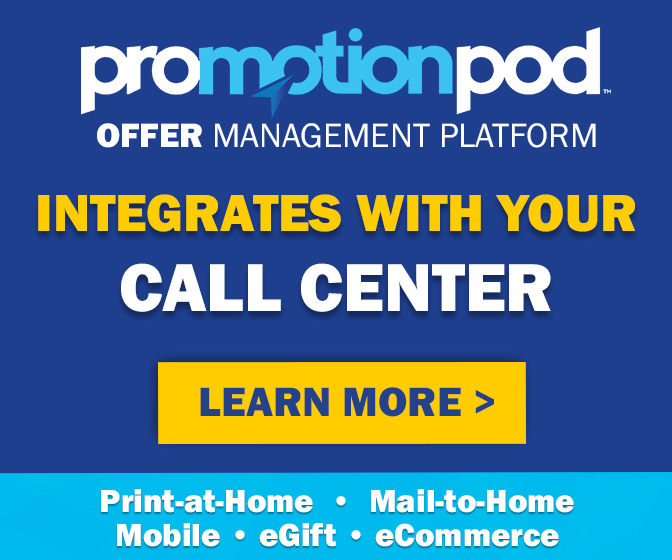 Of course, we're talking digital coupons here, not paper. This retail revolution only goes so far. If you want to clip coupons from the Sunday paper, or get them from a printable coupon site, you're still going to have to pay a visit to a real-life Walgreens.
But Walgreens is betting that its cross-channel digital couponing initiative will appeal to those who consider digital coupons to be easier, simpler and more convenient. And plenty of people apparently do. Since Walgreens launched digital coupons in 2014, more than 135 million have been clipped and loaded to more than 85 million active Balance Rewards accounts.
This week's announcement follows an earlier couponing innovation of sorts – last fall, Walgreens integrated Balance Rewards with Apple Pay and Android Pay, which means you can load digital coupons to your Balance Rewards account and redeem them directly through your preferred mobile payment platform, without separately having to scan a Balance Rewards card.
And Walgreens promises further innovations are still to come. Later this summer, links to any applicable digital coupon will appear directly under each item in the online version of Walgreens' sales circular. So as you browse the weekly ad, Walgreens will essentially do the coupon matchups for you.
"These latest enhancements, in addition to integrating our loyalty program with Apple Pay and Android Pay, have made it even easier for the millions of people who use our online and mobile channels every day to save even more at Walgreens," said the company's chief information officer Abhi Dhar.
If you're an ardent fan of paper coupons, Walgreens' news may not mean much to you. But if you're a digital convert, convenience no longer comes at an extra cost, since you can get the same savings whether you shop in a physical or virtual store. And that's something your physical, or virtual, wallet will be grateful for.