It's convenient, sure, but buying groceries online has its drawbacks. You can't pick out your own produce, for example. The delivery fees can add up. And you typically can't take full advantage of all the coupons that you're able to use in a physical store.
To couponers, that last fact has long been a deal-breaker – if you can get a good price in the store, why should you be forced to pay full price online?
Well, online grocery shopping as a coupon-free zone is starting to change. Now, using coupons when buying groceries online is becoming just as easy – if not easier – than doing it in the store.
And that just might be enough to turn dedicated couponers into online grocery shopping converts.
On the heels of Walgreens' recent announcement that its digital coupons are going omnichannel, a North Carolina-based retailer has become the first grocery chain to do the same. Lowes Foods says it has now fully integrated digital coupons into its "Lowes Foods to Go" online grocery shopping service.
What does that mean for shoppers? In this case, it means much more than merely the ability to use the same coupons online that you can use in store.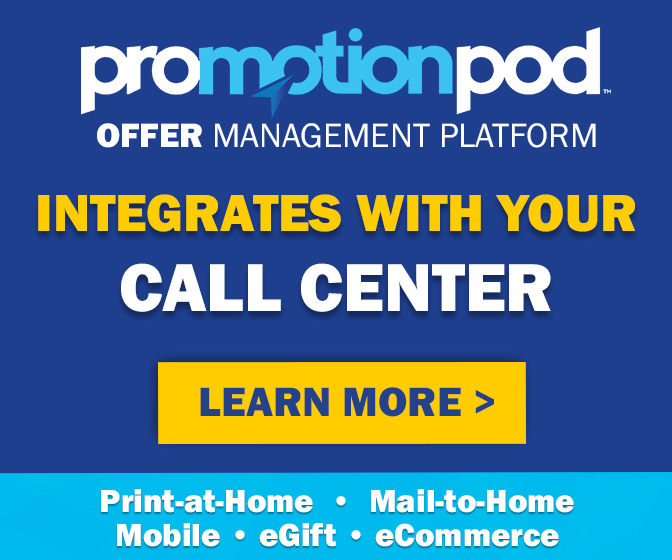 Some stores let you load digital coupons to your loyalty account, and apply them to your online purchases. But you have to visit a separate coupon page, and go hunting for coupons that apply to your purchases before you even start your shopping.
Lowes' platform, created in partnership with eCommerce company Unata and digital coupon provider Inmar, features several of what the partners call "never-been-done-before capabilities" that will help maximize and simplify your savings. You can browse the weekly sales circular on Lowes' website, and it will tell you whenever there's a digital coupon available for each product. You can then clip the coupon directly from the circular and continue your shopping. If you're really hunting for deals, you can sort products based on what's on sale and what also has a coupon available, so you won't have to pay full price for anything. And if you see a coupon you like but don't want to read all the fine print, you'll be able to choose among only those products to which it applies.
It's like having a grocery store that does weekly coupon matchups for you – then provides you with the coupons, and delivers everything to your door on top of it all.
Digital coupons "traditionally are located within their own separate section of a grocer's website, not allowing shoppers to view or clip coupons while list planning or online shopping," the three companies said in announcing their collaboration. "This has left shoppers unable to know which products have associated coupons or how the savings from their clipped coupons will reduce their cart total, making it more difficult for shoppers to save." And surveys have shown that the difficulty or inability to use coupons is a major reason many shoppers haven't given online grocery shopping a try.
Lowes' solution to these problems also represent an effort for digital coupon provider Inmar to keep pace with its couponing rival Quotient. Quotient, the parent company of Coupons.com, runs Walgreens' digital couponing platform. And back in June, Walgreens was the first to announce a seamless couponing experience, allowing you to use the same digital coupons whether you choose to shop in store or online. Both coupon providers are expected to offer their online couponing capabilities to other retailers, so keep an eye out if your local store offers grocery delivery.
Of course, convenience doesn't come free. Even after using coupons, in most cases, you still have to pay a delivery fee to have your groceries sent to you. And digital coupons will only save you so much, since most can only be used once, on a single item. Unlike some retailers' grocery delivery services, Lowes does allow you to use paper coupons as well – though the savings come only in the form of a credit on your next purchase.
So, for now, the best way to go couponing may still be to visit your local grocery store. But online grocery shopping is starting to get a whole lot more appealing. Just as long as you don't mind someone else picking out your produce.