Coupons for gasoline? In many parts of the country, they're unheard of. But cents-off-per-gallon gas coupons that can be clipped out of newspapers or printed online are plentiful and popular in Northern Tier states from Michigan all the way to Alaska. And just like grocery stores, many gas stations will accept competitors' coupons – while some will even double them.
But not for long. One chain of gas stations is taking a page from the recent grocery playbook, and putting an end to double coupons. And just as grocery shoppers mourned when stores like Kroger discontinued doubles, drivers are lamenting the loss of this beloved perk at the pump.
SuperAmerica operates nearly 300 service stations in Minnesota, Wisconsin and South Dakota. And since 2011, it's offered a promotion that even most grocery stores can't match – every Tuesday, it doubles the value of not only its own coupons, but competitors' coupons as well.
Good things don't last forever, though. The chain has announced that after the end of this month, it will no longer double the value of any coupons. And savvy shoppers who parlayed the promotion into gallons and gallons of free gas over the years, are getting used to the idea that they might have to pay real money to fill up their tank again.
Coupons available in the newspaper or online typically offer discounts of ten cents a gallon or so. But those who've learned to work the system, use their loyalty accounts to earn bigger and better coupons. The savviest of shoppers advocate buying fuel cards at face value – for which you earn loyalty points. When you use the card to pay for gas, you earn more loyalty points. You can then redeem your points for coupons, the value of which max out at 50 cents per gallon. On Tuesdays, that gets doubled to a dollar per gallon. So if you can fill up a 25-gallon tank (or multiple tanks), you end up earning $25 in free gas. And then you start the process all over again.
But now, the lack of double coupon Tuesdays throws a wrench into that plan.
"Double coupon Tuesday has been the bread and butter of our free gas tactics for the past several years," writes the author of the Minnesota-based blog ValueTactics.com. "How much will this hurt the free gas tactic? It will hurt it a lot."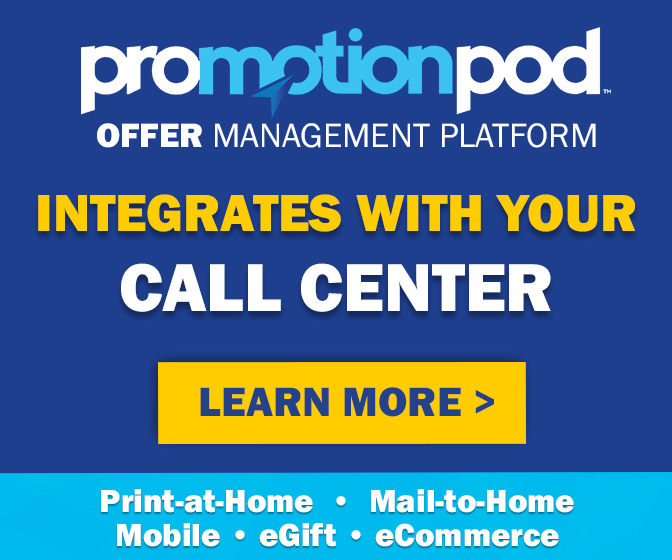 Like most grocery chains that have discontinued doubles, SuperAmerica tried to spin the news as a positive, promoting the "exciting" news that patrons will now receive double reward points on Tuesdays instead.
Unlike most grocery chains that have discontinued doubles, however, SuperAmerica was a bit more honest about the rationale for the change. "We weren't seeing the results that we needed," a company spokesman told Minneapolis' Star Tribune. "It went its course, and it was time for us to make a change." Competitors that matched SuperAmerica's double coupon policy are largely expected to follow suit.
The doubling began during the height of the extreme couponing craze, and back when gas prices reached record highs of over $4 per gallon. Now that prices have settled down to about half that amount, double coupons have been costing the company more, as a percentage of the pump price. So something had to give.
Like grocery stores that promise "new lower prices" in lieu of double coupons, SuperAmerica can do the same – but in this case, its prices are posted right outside, as proof.
"Like everything else," the Value Tactics post reads, "we are at the mercy of the whims of the program administrators… Programs change all the time. Instead of getting down about it we need to simply adapt and find the best way to maximize whatever opportunities are out there at this moment!"
There are still plenty of gas rewards programs – some associated with grocery stores – across the country, and plenty of ways to maximize your discount at the pump. But coupons for gas are an extra perk that drivers in many parts of the country don't have. So double gas coupons will be missed, but many would consider drivers whose gas stations offer them, fortunate to have had them at all.
Besides, if it takes gas prices rising to $4 per gallon again in order to bring double coupons back – we're probably all better off without them.
Image source: SuperAmerica