If you prefer not to sort through paper coupons and newspaper circulars, you can do a lot on your phone these days. But even using your phone to look for deals and save coupons can be a lot of work. So what if you had a personal assistant who could do it all for you?
That's the idea behind a shopping app's new feature, which aims to become your couponing and deal-seeking best friend.
Retale, an app that allows you to browse weekly circulars and coupons from your phone, has unveiled a new Facebook Messenger chatbot. "Retalebot" responds to your questions and commands, keeps track of your shopping list, and notifies you of the best available deals and coupons for each item you're looking to buy.
"Our apologies to your human BFF," Retale said in announcing the launch. "Armed with the latest ad and coupon information in your area, RetaleBot is standing by 24/7 to help you save money on your favorite products at the retailers you love to shop."
To access Retalebot, you just open Facebook Messenger on your phone and search for "Retale". Then the friendly bot springs into service, inviting you to type in a product name, create a shopping list, or enter a store name to get the latest deals near you.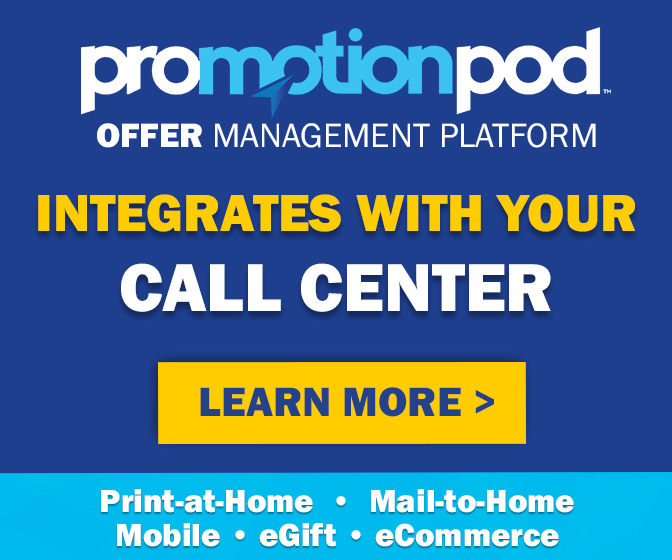 If you add "toothpaste", "watermelon" and "grapes" to your shopping list, for example, Retalebot will present you with local ads in which those items are on sale, or mobile coupons that you can apply to your purchase. Then you can view the weekly ads within Facebook Messenger, or clip any available mobile coupons to your phone. You can even subscribe to updates on your favorite stores, so Retalebot will message you when there's a new ad or a special deal.
Retale launched back in 2008, with the aim of digitizing the printed circulars that appear in your local newspaper. The app uses your location to show you relevant ads from nearby stores, including mass-merchandise stores like Target and Kohl's, department stores like Macy's and JCPenney, drug stores like CVS and Rite Aid, and "select grocery chains". So Retalebot is the next step in the evolution toward digitizing the entire shopping process.
That's the idea, at least.
In a test run of Retalebot, "Show me Kroger ad" met with the response "I browsed through our offers and coupons, but couldn't find a match." Same with "Find Walmart deals," since neither store is supported by Retale. CVS is, so Retalebot was able to come up with the CVS circular when asked to "Show me CVS ad." But "Find CVS coupons" was met with offers from Rite Aid, Michael's and JCPenney instead.
Retalebot "is in exploration mode right now, so people should not have too many expectations," Retale CEO Christian Gaiser told VentureBeat. "But I think that over the next couple of years, this will be a super strong driver for platforms like ours and retailers alike."
So Retalebot may not be a perfect personal assistant just yet. But if you don't have the time or inclination to go digging for coupons and deals, it's better than going it alone. And improvements on the platform may ultimately make it more valuable to even seasoned couponers and deal-seekers. Until then, "RetaleBot does everything but push the cart," Retale promises. And maybe, given some time, it will eventually do that, too.