It took years for the coupon industry to persuade eBay to restrict the sale of manufacturer's coupons on its site. Now, Facebook has made a change that some say could help make it the new eBay. And coupon sellers banished from the online auction site are finding that they're more than welcome to set up shop on Facebook.
Facebook rolled out updates to its mobile apps this month to introduce Facebook Marketplace. Tap on the new "shop" icon when accessing Facebook on your phone (a desktop version is still in the works), and you'll be taken to a dedicated page that allows you to find, buy and sell items available near you.
"More than 450 million people visit buy and sell groups each month," Facebook said in announcing the launch of Marketplace, which is meant to be "a convenient destination" to "help people make more of these connections."
When trying to buy items via Facebook groups, you first have to find the right group near you, then page through the many offerings to see what's available. But with Marketplace, you can browse by categories, or simply search for exactly what you're seeking. Need second-hand furniture, home furnishings, a bicycle? All you have to do is search by keyword to see what's available near you.
Need coupons? You'll find those on Marketplace, too.
Just type "coupons" into the search box and, depending on where you live, several listings for clipped manufacturer's coupons or whole inserts pop up. You can even change locations and see what's available a bit further afield. Marketplace is not exactly a hotbed of coupon-related activity just yet, but there's already more of it happening there than you'll find on eBay these days.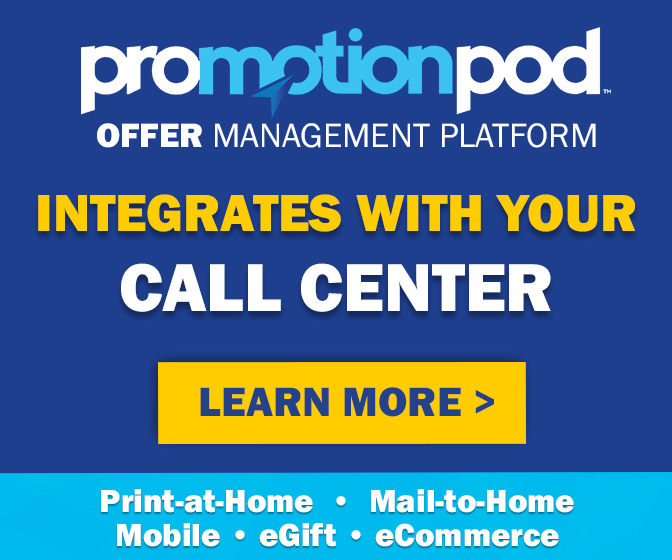 In convincing eBay to limit coupon sales back in 2013, the industry argued that selling coupons violates the terms printed on the coupons themselves. More importantly, many sellers who have hundreds or thousands of coupon inserts available – often before the Sunday paper even comes out – obtain them illegally. So discouraging the sale of coupons, could end up discouraging the theft and diversion of inserts.
Facebook has cracked down on "glitch groups" that advocate the intentional misuse of coupons. But it's never banned the buying and selling of coupons. Like most glitch groups, many coupon-selling groups are invitation-only and hidden from the general public. But since their activity is not considered a violation of Facebook's policies, plenty of "coupon clipping sites" and insert sellers openly have a Facebook presence.
And now Marketplace makes it a whole lot easier to find them.
Some Marketplace sellers are offering a few leftover inserts for a small fee or even for free, to anyone who lives nearby and is willing to come pick them up. That makes Marketplace more like Craigslist than eBay, in that buyers and sellers arrange their own payment method, and buyers pick up their purchases in person.
But other coupon sellers on Marketplace have much larger quantities of coupons or inserts available. And they're taking payments via PayPal, and offering to send the purchased coupons via U.S. mail – just the way they used to do it on eBay.
So could Facebook Marketplace become the new destination of choice for coupon buyers and sellers? Facebook, characteristically, did not respond to a request for comment about the use of its platform for coupon-related commerce, which the industry would rather it didn't allow.
But coupons may have been the least of Facebook's worries upon Marketplace's launch. In the early days of the new service, Facebook scrambled to take down offers for drugs, weapons, adult services and other items that violate its policies, which somehow got through. "We are working to fix the problem and will be closely monitoring our systems to ensure we are properly identifying and removing violations," a Facebook spokesperson explained.
So far, coupons are not on that list of violations. If the coupon industry has its way, they may be someday. But until then, Marketplace could open up a whole new market for a most controversial commodity.