You typically can't use manufacturer's coupons when you shop for groceries online – but now you can use the most popular cash-back app to save some money on your online purchases of groceries, and more.
Ibotta has introduced a new category, allowing you to use the rebate app when you shop using other apps.
The new "mobile apps" category features cash-back offers from the online grocery sites Jet and Boxed, along with other shopping-and-deals sites like Groupon and Hotels.com. After choosing the new category within the Ibotta app and activating an offer, you're prompted to launch the partner app directly from Ibotta itself.
Initial cash-back offers range from 5-15%, though offers vary by your location and your device. Some cities offer rebates from restaurant-delivery sites DoorDash, Caviar and Delivery.com, while currently only iOS devices offer rebates from sites like Ticketmaster and Spring.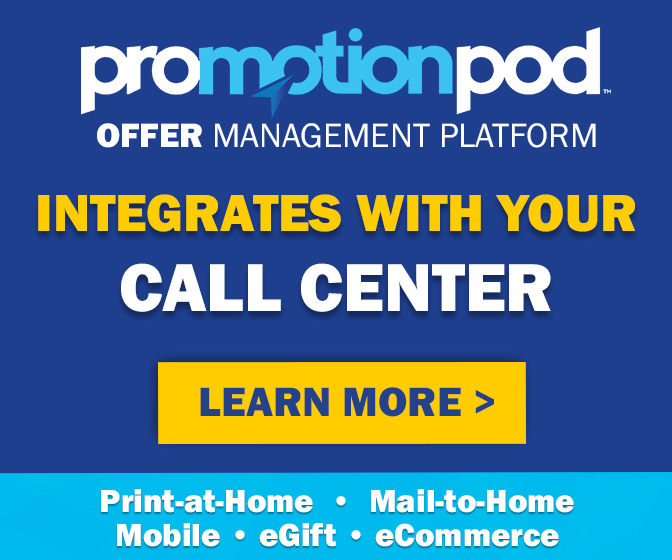 The new category broadens Ibotta's reach into the world of e-commerce, as it continues its quest to be the most comprehensive rebate app around. When it launched in 2012, Ibotta was focused on groceries, giving you cash back for activating offers and scanning your supermarket receipt. Since then, several competing apps have popped up, with largely the same offers. So Ibotta has expanded from groceries-only, to incorporate rebates from restaurants, department stores and specialty stores like Bed Bath & Beyond and PetSmart.
Most of those new rebate offers still require you to scan a paper, in-store receipt after making your purchase. But the new mobile app category is different. Since you launch the app directly from Ibotta, your transaction is recorded automatically, and the cash back is credited to your account without having to take that extra step of verifying your purchase by providing a paper receipt.
Ultimately, the new mobile app category accomplishes two things. First, it creates the potential for cash-back offers on all manner of online purchases. Ibotta already works with stores like Walmart and Target, for example, so it's not a stretch to think that you might someday be able to launch the Walmart or Target app via Ibotta to make some online purchases there and get cash back without having to provide an in-store receipt (and Walmart, incidentally, just entered into an agreement to acquire Jet earlier this month). Or you might be able to launch a grocery app, order your items for pickup or delivery, and get cash back for your online grocery orders.
The second thing the new category accomplishes – or Ibotta likely hopes it will accomplish – is to turn Ibotta into your go-to shopping app. Instead of shopping first and going to Ibotta later, shopping with the new partner apps means having to visit Ibotta first in order to get the discounts. It's similar to shopping on a desktop using a cash-back site like Ebates, where you visit Ebates first, choose your offer and go to the retail site from there. Or it's like using a coupon site like RetailMeNot, where you go to the site, search for a coupon code, and activate it by clicking through to a retail site.
So if you're doing any shopping on your phone, the availability of these new mobile app rebates just might get you to visit Ibotta first before you go anywhere else. That's a good move for you, if you're looking to save wherever you can – and, as it aims to cement its status as the most dominant rebate app of them all, it's sure to be good for Ibotta, too.