Fewer people are sitting in front of a desktop computer to shop online these days. So why don't coupon browser extensions work when you're using your favorite retailer's app on a mobile device? Shopping on your phone or tablet can end up costing you, if it means missing out on coupons and deals that are available to desktop users.
So one coupon code provider is working to change that.
Rakuten has described a way to apply coupon codes to purchases made in third-party mobile apps, in a recently-published patent application. "A number of browser extensions are able to detect coupon code fields and test coupon codes on webpages," the patent documentation reads. "However, this functionality does not yet exist in mobile applications… As many transactions occur on the go by means of mobile applications, there is a need for a system and method for detecting and filling coupon codes in a mobile domain."
Rakuten is one of several coupon code aggregators offering a browser extension to automatically inject available coupon codes into the checkout page of a retailer's desktop website. If you're shopping on a mobile device, these aggregators also offer their own apps where you can activate offers before shopping on a retailer's mobile website.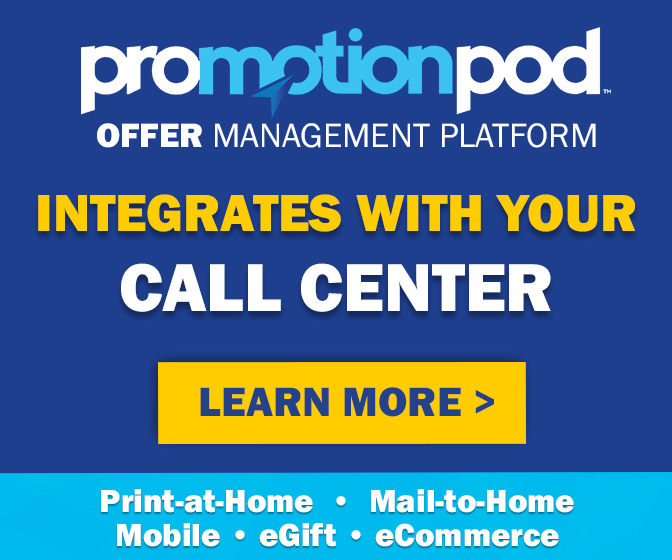 But if you prefer to shop using a retailer's app, you'll find it's largely walled off from coupon code sites. If you get to the checkout and want to apply a coupon code in the app, you'll typically have to switch over to a browser and go hunting for one yourself.
So Rakuten's patent application describes a method of accessing a retailer app's WebView, which is the back-end technology that allows an app to display web content without accessing a web browser. Similar to the way its browser extension works, Rakuten's new app-based method would work by "identifying a checkout page in the WebView and extracting field data from the checkout page, which it then sends to the mobile application." Then, just as it does on a retailer's website, "the system inserts the best coupon code in the coupon code field in the checkout page in the mobile application."
The proposed app-oriented coupon system comes as shopping via retail apps is becoming increasingly common and popular. Earlier this year, a survey from the mobile app experience company Airship found that three-quarters of shoppers said they're using retailers' mobile apps as often or more often than they were last year. And last year, a survey from the omnichannel platform provider NewStore found 60% of consumers prefer mobile shopping apps over mobile websites, citing a better user experience. Second only to "detailed product information," coupons and discounts were the features that shoppers found most important when using a retail app.
So making it easier to use coupons on a retailer's app could ultimately benefit everyone – the retailer, if it helps increase the use of their app; the shopper, who knows they can still get a deal without having to shop on the retailer's website; and Rakuten, which can try to use its app-based coupon system to gain an advantage over other coupon code providers.
"Today's consumers are increasingly turning to mobile apps from their favorite retailers to score deals, gain special access and improve their overall customer experience," Airship's Chief Strategy and Marketing Officer Thomas Butta said in a statement, when announcing his company's survey results. And now, easier access to coupons and deals could help make shopping via retailers' mobile apps more popular than ever.
Image source: Rakuten